I'm Mirna Noaman, graphic design researcher based in Cairo, Egypt. My work revolves around knitting critical research into socially and politically conscious design work. The slang term Taht-El-Balata literally translates to "Underneath the floor tile". Taht El Balata is an educational board game for Egyptian students from middle school and upwards that helps them foster a better awareness of social and financial realities that exist in their country that they might not get acquainted to prior to having to deal with, and giving them insight on developing a collective decision making process to deal with these realities. The game was my bachelor project to complete my B.Sc. in Applied Arts & Sciences at the German University in Cairo, supervised by Ghalia ElSrakbi and Ahmad Saqfalhait. Building and binding the game components were with assistance by Gina Nagi.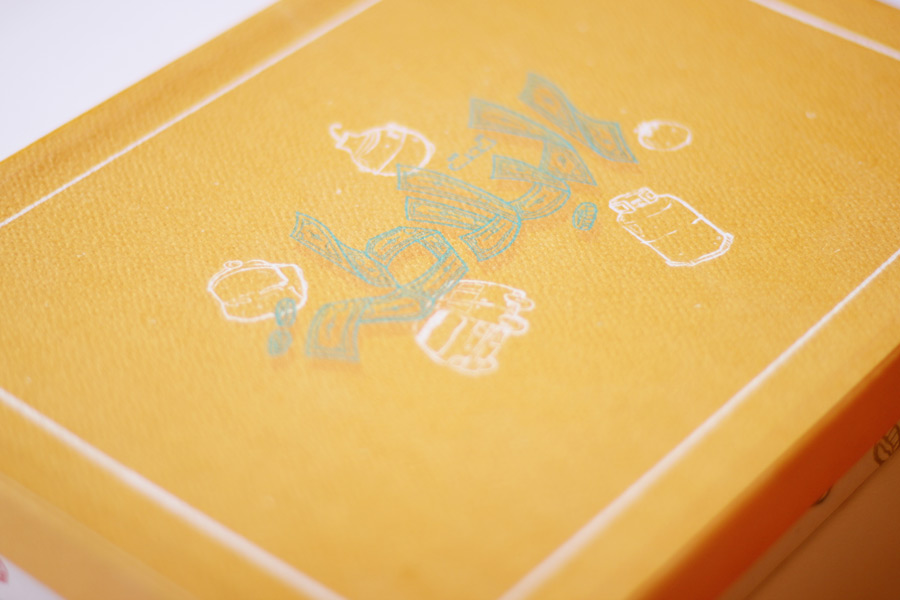 It came to my observation the vast amount of Egyptian fresh graduates who face a shock with reality after they graduate, where they expect themselves to be able to afford a dreamlike living standard within a short period of time. Of course, this is due to the fact that Egyptian youth have very little time and chance to get acquainted to the financial situation of their country. For instance, it is not preferable for the young of age to get summer jobs with little pay, which can provide an early chance for them to experience with independent finance before delving into it in their late twenties.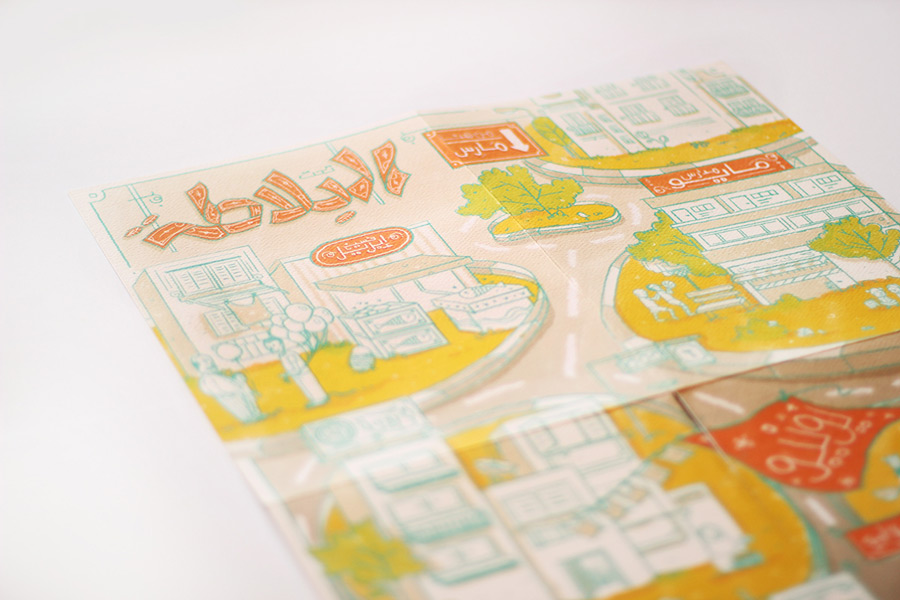 Another problem was how specifically with some ranges in society, there's very little awareness on the complex social structures of the country and in the meanwhile, people tend to adopt rather text book definitions of "social class" deeming people into degrading measures of identification only because of how much they're earning, instead of evaluating people on how well they're using the resources they've been giving, and utilising them to better themselves and their lives.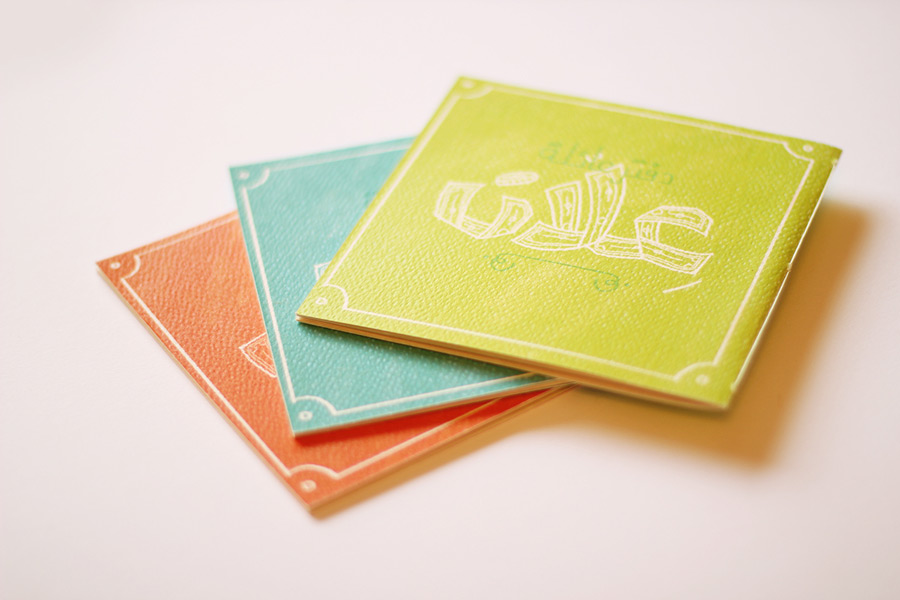 Taht El Balata comes stored in an A4 sized box, compact enough to maintain the game's several contents as well as be easy to store in quantities for school usage. All the paper used was recycled & locally produced, making it easier & cheaper to produce and eventually recycle.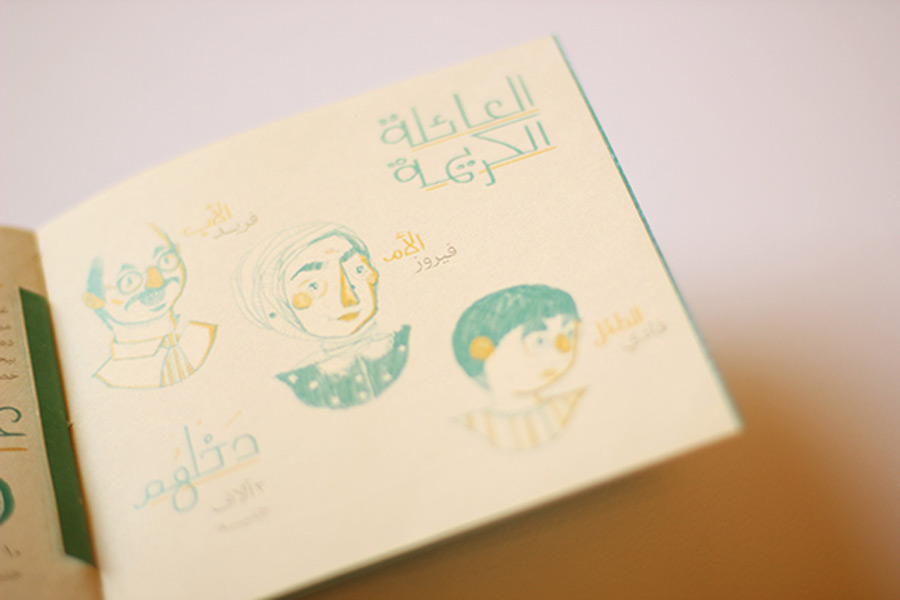 The board is a simulation of the life of a family throughout six months of the year from March to August where each player needs to play a role as a member of a simulated family that critically thinks of intelligent methods to surpass any hardships or instabilities and fulfill their monthly duties to sustain a living for their family. For each month of the six, there is a period of fifteen minutes that one can not exceed. Both the timing & limit of months was to keep the game accessible during class times at school. The game accelerates in difficulty as one shifts from one month to another, easing the players into the game process and training them for more difficult levels as the game goes by.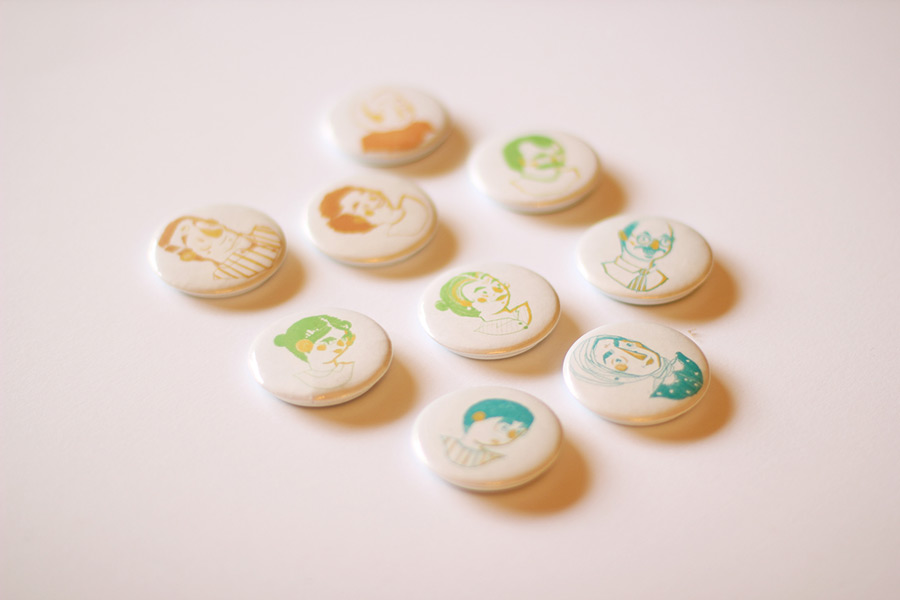 Taht-El-Balata was designed to foster both collaboration and healthy competition between the students. The game is played by a set of 3 families, each competing against the other, while each contains 3 family members that have to collaborate together to work on solving the obstacles they face during game play. In addition to the student players, a teacher participates to be in charge of the banking aspect of the game, moderating, monitoring, and regulating the game process as it happens.
Having the game in analog format was crucial to having an in-class demo of a real world experience that mounts great loads of importance on interpersonal communication and group problem solving. Navigating positive choices within a family context requires collaboration, patience, and understanding between its members, and simulating this experience in real life will not only provide further insight and education on the importance of this bond of communication, but will also help strengthen the relationships between students since each one of them has to make their own set of valuable decisions within their team to make progress in the game.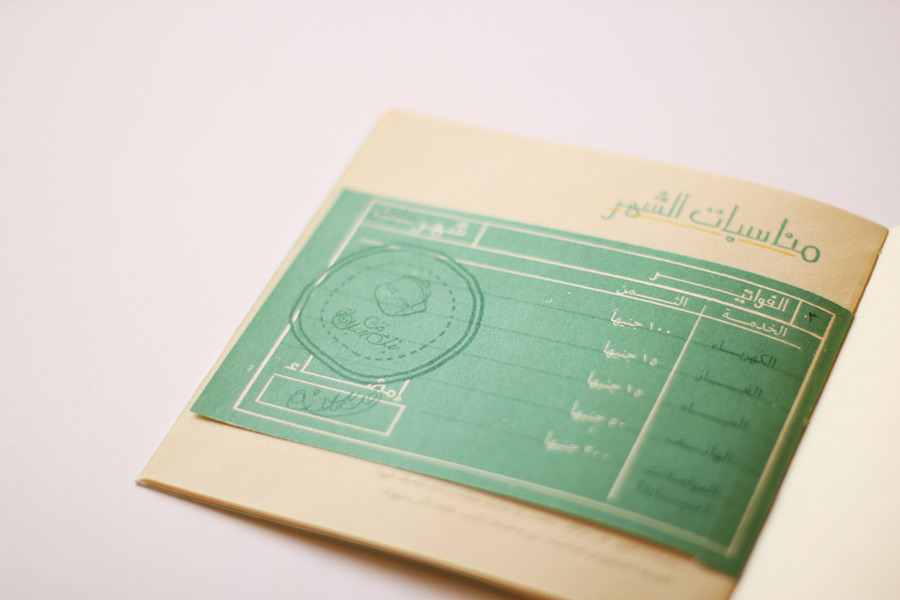 For each family to know their identity, the game comes with a set of three notebooks that are anonymous, each family picks one to reveal their identity. The families and their incomes are unknown to the players before they pick out their anonymous families to symbolise how we have little control over our paths and fates in life. Throughout the game, each family is required to fulfill certain duties to move to the next level such as paying bills, running errands, grocery shopping, as well as having to withdraw a number of cards that play as random accidental situations outside the boundaries of one's known duties. These include lucky cards, unlucky cards, and choice cards, where one has to make a decision between one valuable choice or the other.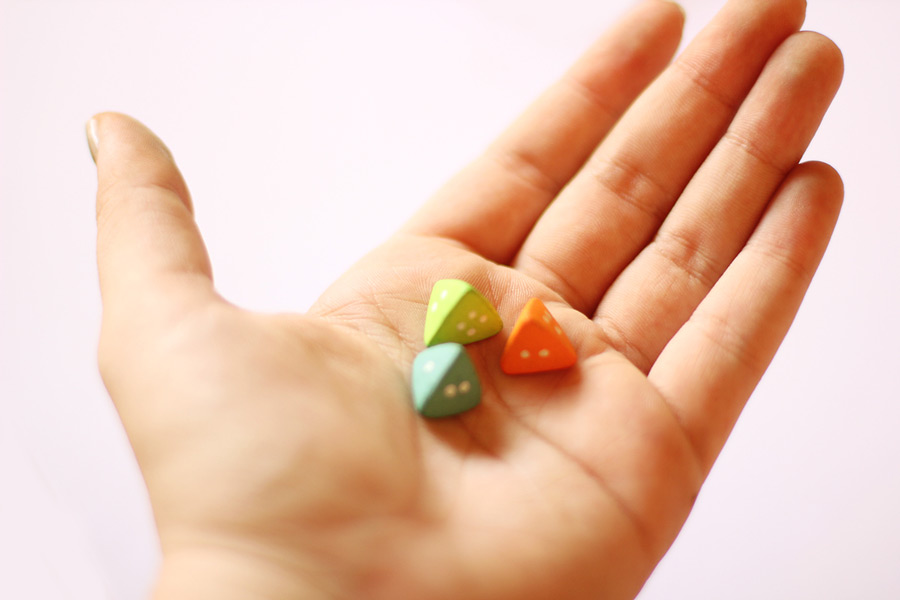 The game hereby tries to teach the player that decisions that you make have to be meticulously calculated: the choices you make do not just affect your finances. In addition to banknotes players use to purchase things after acquiring their "salaries" at the beginning of each level, each family is also provided with a "life panel", where each decision made affects their mental and physical health as well as their finances. This is to add another dimension to the game that assures students that our decisions have effects on beyond just our money and belongings.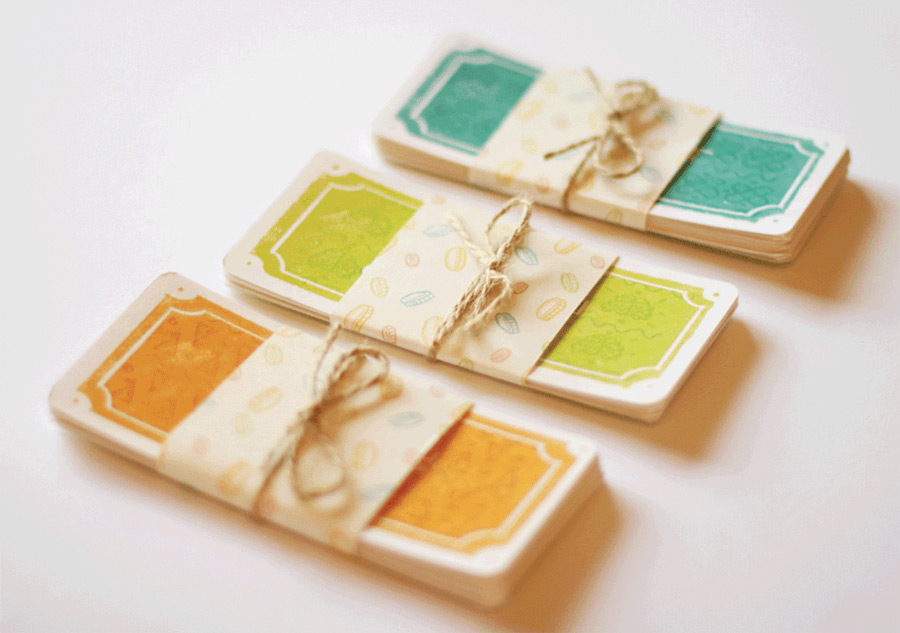 "Winning" the game is not about who gets to the finish line earlier than the other, but rather depends on who is closer to their own financial goal at the end of the game, which is different from one family to another. The point of the game is to teach students that it is not about "finishing", but it is about reaching the finish line with the most effective use of time and resources that assure they are closer to their goals and realising them.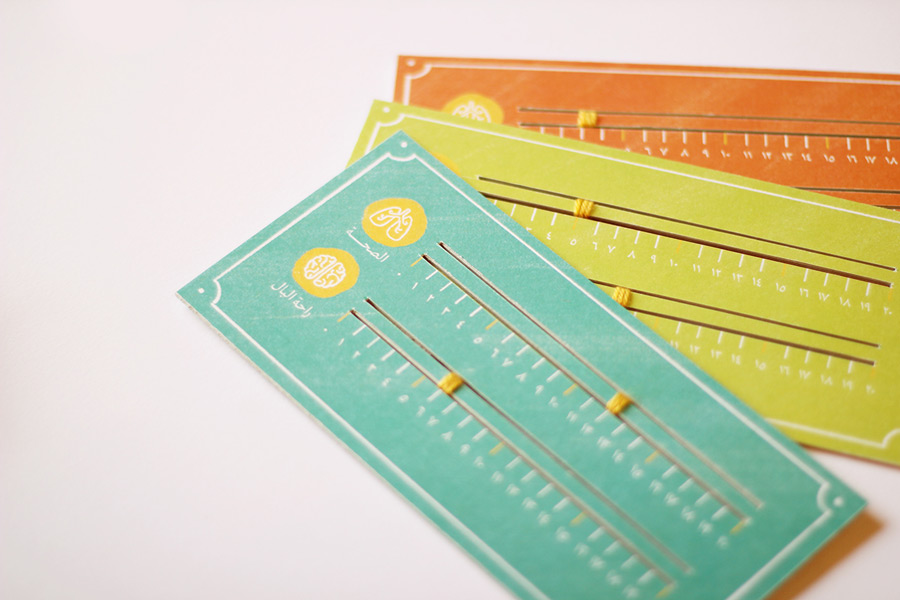 This game is meant to encourage a culture of teaching by doing in our school systems. It is meant to introduce how we could teach our students about finance and sociology through interactive mediums that encourage them to do more than just memorise or learn, but to engage and experience with situations and learn how to deal with them both collectively and individually.
Photo credits: Mirna Noaman. Used with permission.
Did you like this story? Please share or comment. Go to this page to submit a story yourself. Subscribe to our online magazine here!