As summer approaches board game enthusiasts around the world are dreaming of playing their favorite games on vacation. Playing analog games is a great way to spend time with family, friends, or to connect with total strangers. Whether you are at the seaside, backpacking in a foreign country, or off-the-grid in a mountain cabin, there's always a suitable game. In this series we take a look at the top 5 games your fellow board game enthusiasts love to bring on vacation. Today we are going to look at the top 5 by Vince from Hong Kong!!
"Hi guys,
My name is Vince and I'm the co-founder of Press Start Hong Kong, a first-of-its-kind games and event-planning venture in Hong Kong. Our goals are threefold: 1) to foster a community of game lovers in Hong Kong; 2) to design and curate games-centric experiences for events and parties; and 3) to educate and inspire through games.
Going from smallest to largest in terms of number of players, here's our top 5 travel games: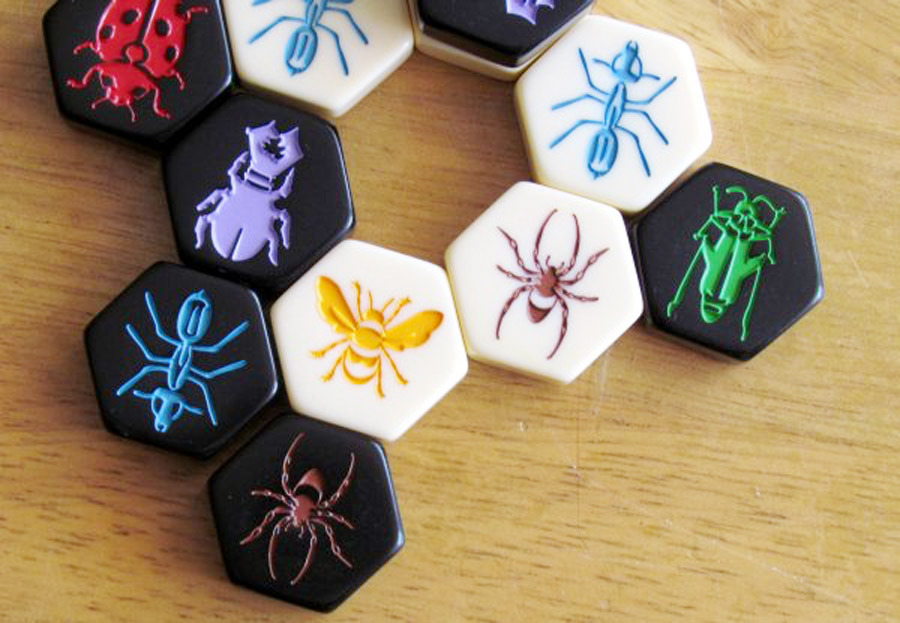 1. Hive Pocket (John Yianni, 2010)
"The defining example of a travel game! There are plenty of great two-player games out there, but the pocket version
makes a great game even more portable, and it packs enough replayability to return to the table multiple times during a trip."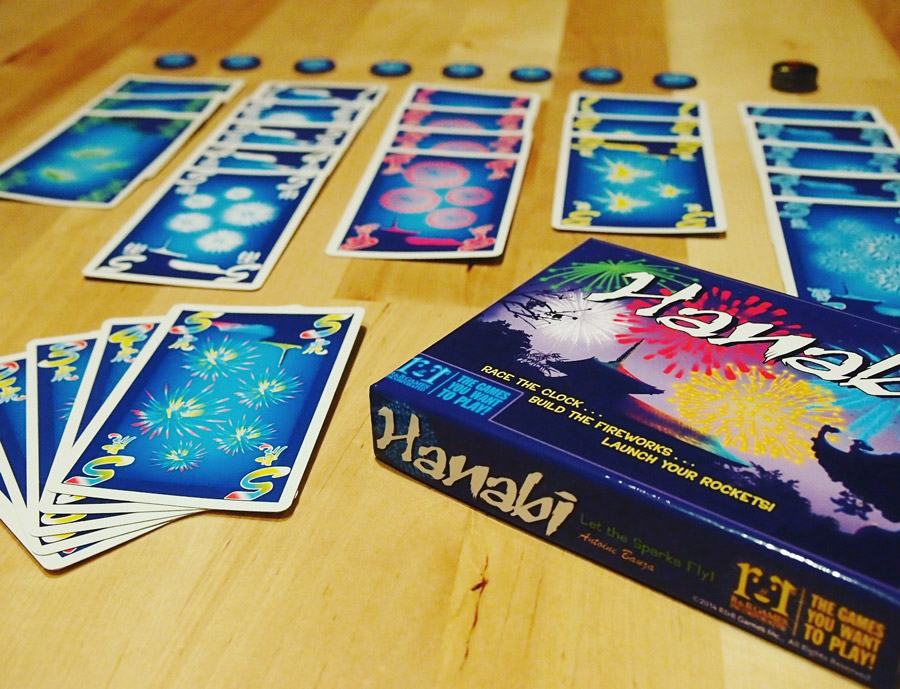 2. Hanabi (Antoine Bauza, 2010)
"Perfect for traveling with your partner or a group of friends and a welcome change of pace from competition to cooperation. Hanabi
is one of our favorite games at Press Start, and even if the travel group has never played it before, by the end of the trip they'll definitely have worked out a communication strategy among themselves to shoot for the elusive 30."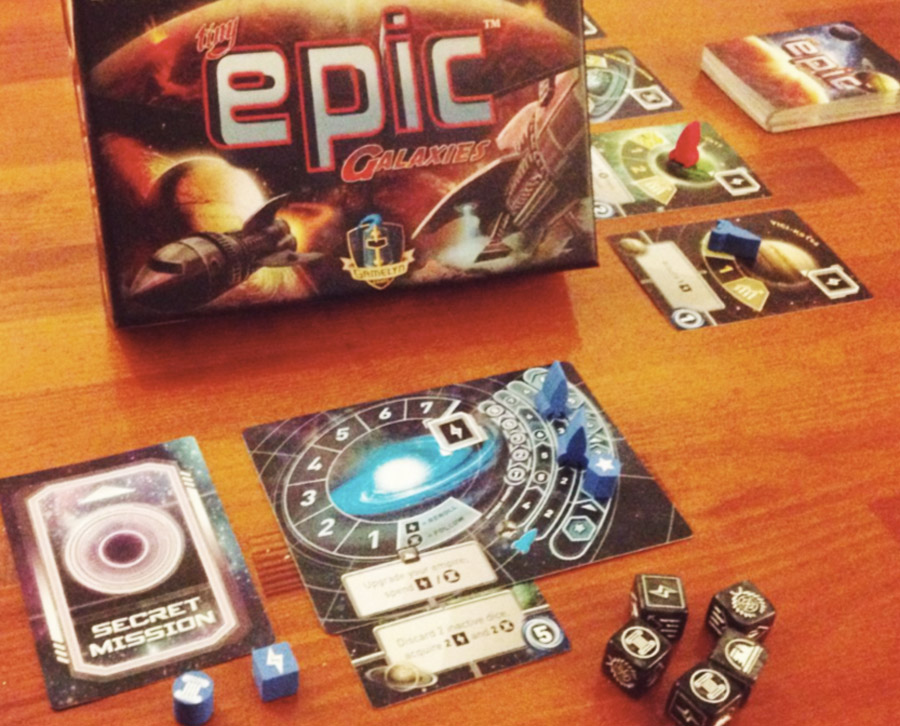 3. Tiny Epic Galaxies (Scott Almes, 2015)
"A surprising amount of strategy in a very small box
– and who doesn't want think about traveling to outer space with your friends while you're on a trip? Probably one of the more cutthroat games within our selection, which can definitely be a good thing."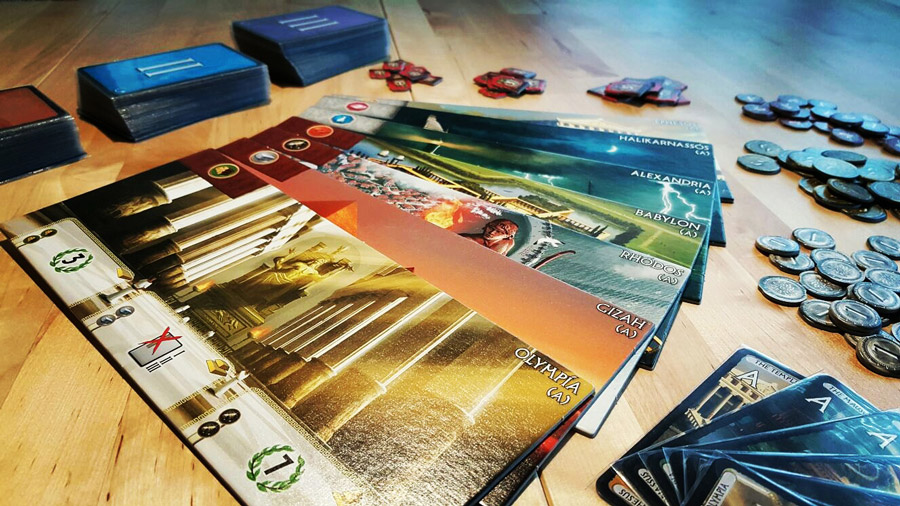 4. 7 Wonders (Antoine Bauza, 2010)
"We love 7 Wonders
and can't get enough of it, and many of our friends are the same. It's hard to find a great strategy game that plays well with a lot of players – even harder to find one that can be deconstructed and placed into a small portable box like we have here! Switching game boards and "wonders" changes the game and your strategy entirely, so it's like multiple games packed into one!"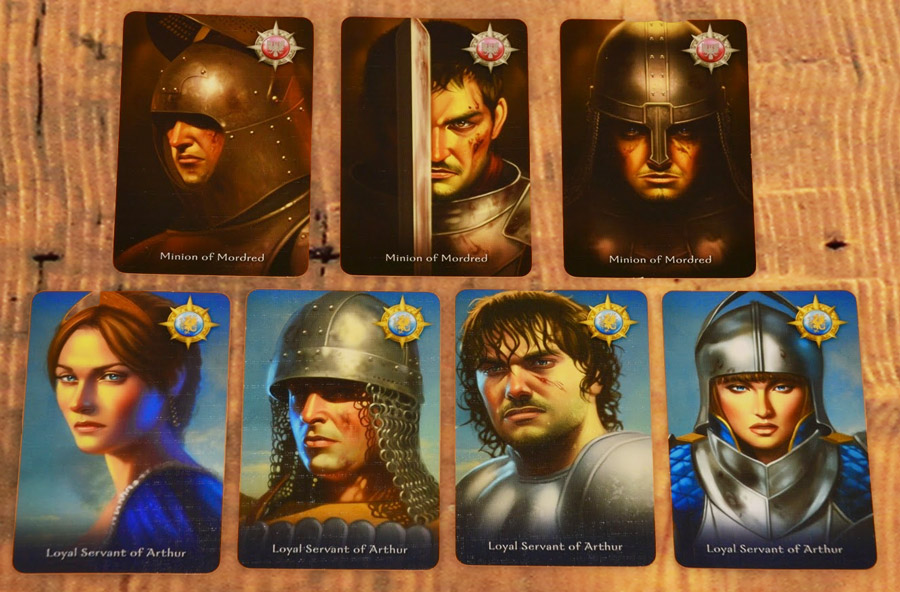 5. Avalon (Don Eskridge, 2012)
"We're just imagining a ski trip with a big group of friends, where at the end of the day we're all huddled in front of the fireplace in a cottage we're all sharing, each sipping warm apple cider and roasting marshmallows. The only possible way to augment this experience is to throw in a little bit of chaos
, lying and back-stabbing among the group…"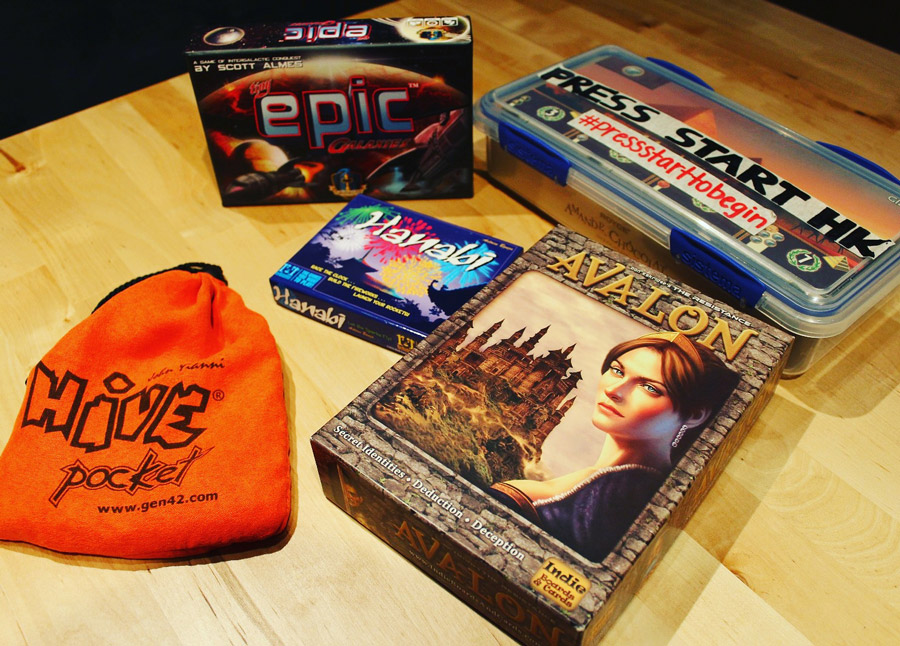 Did you like this top 5? Please share or comment. Go to this page to submit a top 5 yourself. Subscribe to our online magazine here!