Analog Games aren't just fun. They also often come in interesting boxes featuring beautiful artwork. It's no surprise that a lot of us love to proudly showcase our board game collection on a shelf. In this series, every week one of our fellow board game enthusiasts will exhibit their board game shelf and tell us something about their favorite board and card games. Today we are going to look at the board game shelf of Eetu from Finland!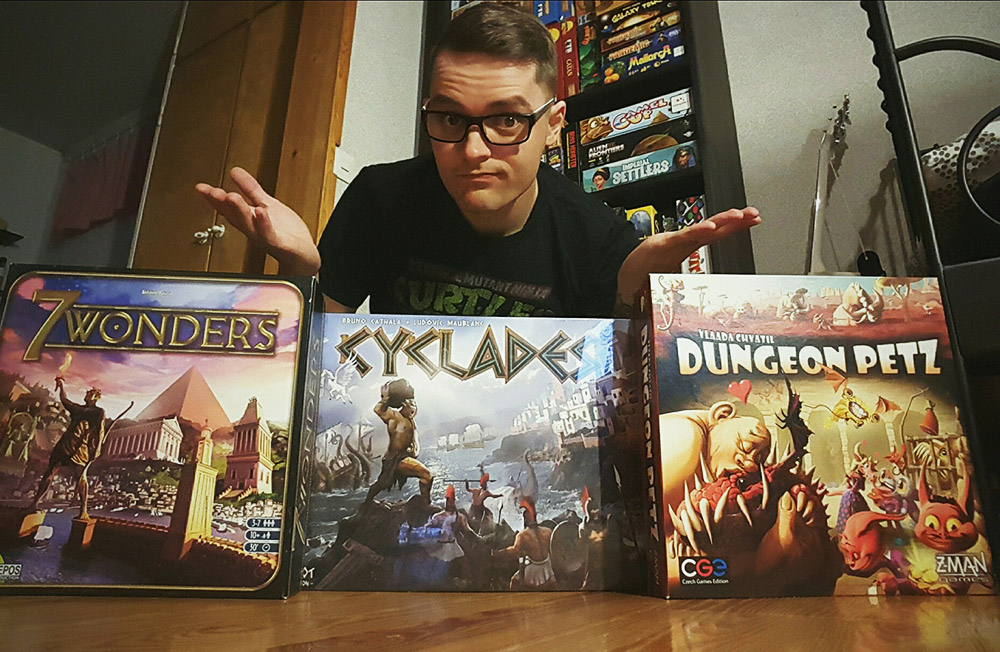 Hi Eetu, please introduce yourself.
"Hey! First of all, thanks for reading and for a chance to contribute to the community. I'm an elementary school teacher from Turku, Finland. My life consists of teaching, family (a wife and a 3-year-old), floorball and of course board games. I'm a passionate collector that has a long background in miniature games. You can find me on Instagram under the name @theboardgamer sharing the things that I love."
How did you get into this world of non-digital games?
"I have a long background in miniature games. That part of the hobby started probably from my dad's old figures and the classic board games Heroquest
and Space Crusade. That led into Warhammer Fantasy
and roleplaying games, which stopped many years ago. Things led me into Warmachine
and Hordes
by Privateer Press. For many years that game took all of my hobby time and I did commission painting on the side as well. Some of my old stuff can be seen here. The point that turned me into board gaming is a grey area for me. Seems like I've always played board games with my miniature-loving friends as a side activity. I think it's only been a few years that I've considered myself more of a board gamer. We'll see what the future holds, maybe I'll start writing reviews (other than IG-reviews) at some point as well."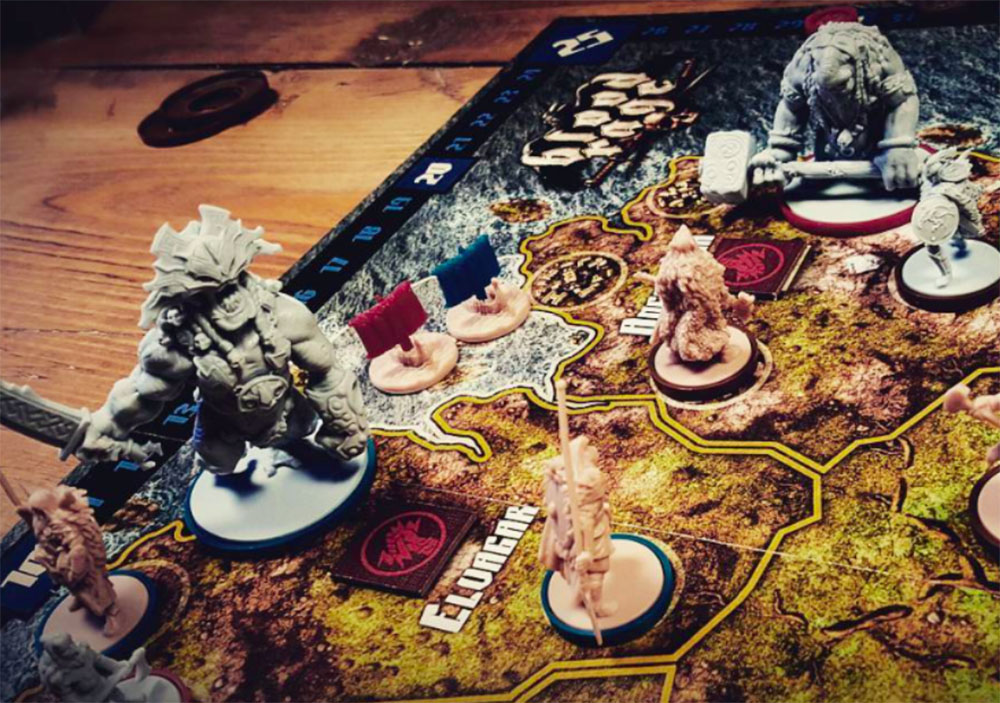 How often do you play?
"Not as often as I'd like. I try to fit a gaming night in every other week. That has seemed easy, though I'd like to game much more. My wife tried a couple of games a few weeks ago and maybe I'll get more gaming in once she takes the step over the edge. I have a couple groups that I've been playing with. For me, the people I'm playing with are as important as the game we're playing. My free time is limited, so I don't want to spend it just trying my best to win some random people."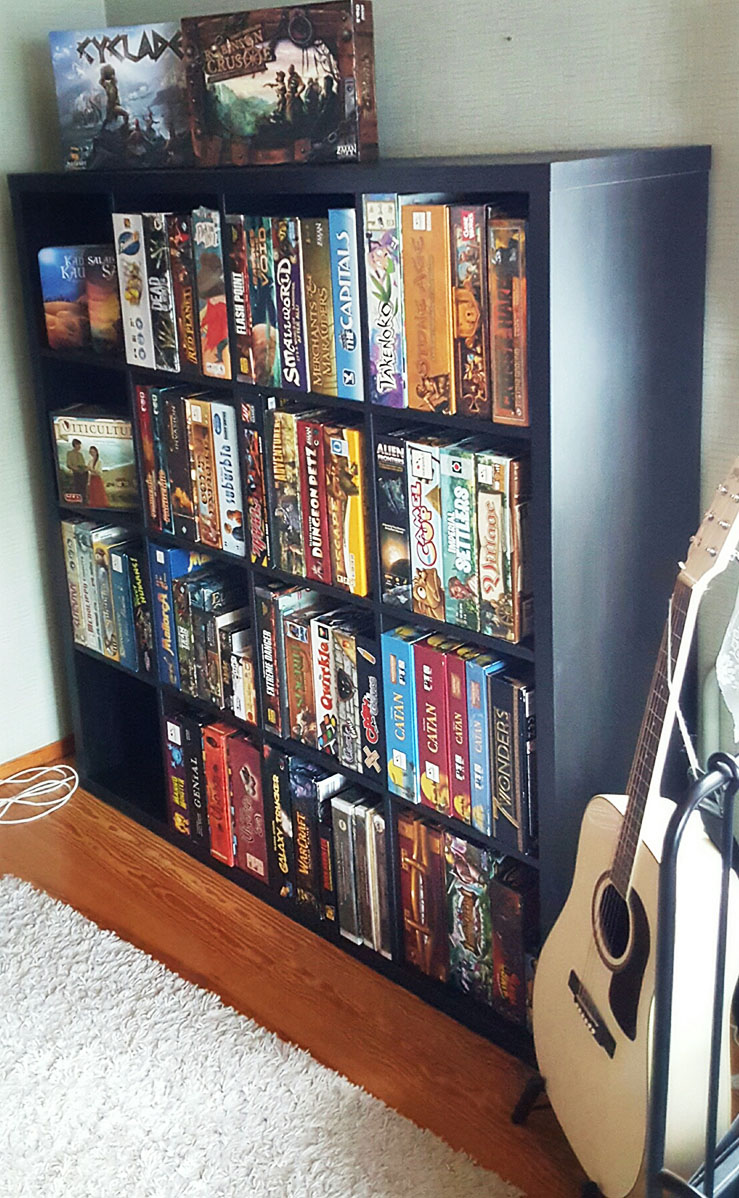 Can you tell us something about your shelves?
"I just switched to a Kallax shelf. I think this is a staple for any board gamer. In a shelf like this the games get the appreciation they deserve. My shelf is filled with all kinds of games. I try to keep an open mind regarding board games. I see no need to classify them as Euro-games etc. I just see them as fun or not fun and enjoy the amount of detail put into each (most) of them. They are an art form that can be shared."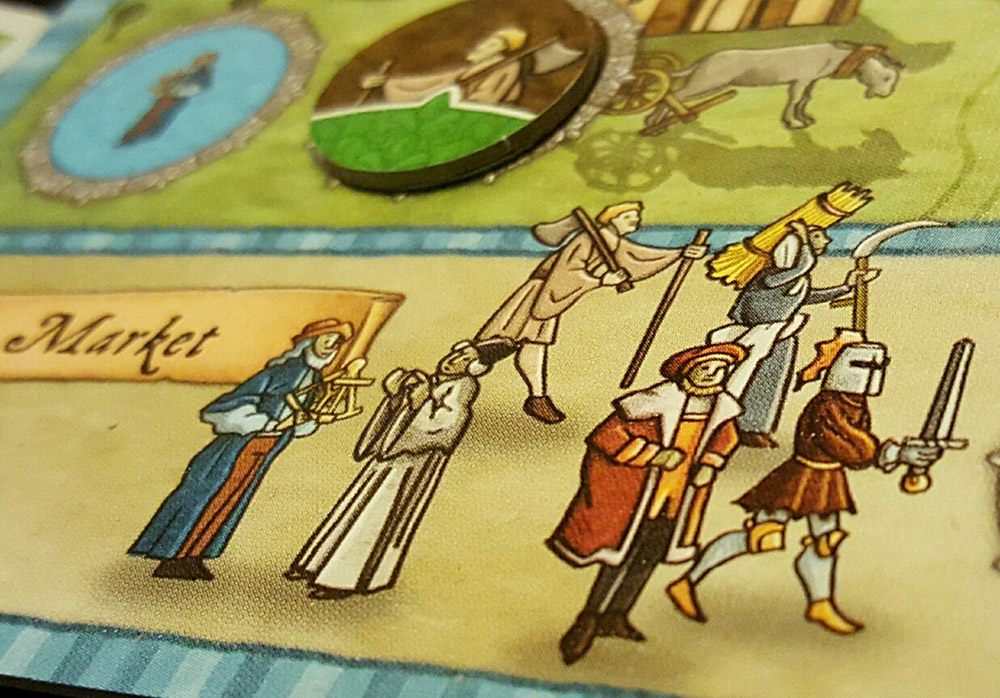 What is your favorite game at the moment?
"I have to say three games for this one. Still need more plays to see which one comes out on top.
Two of my most recent favorites are Orléans
and Robinson Crusoe
. The first has great mechanics and aesthetics, and the latter offers a great, rewarding story every time even when losing.

One of my all-time go-to games is
Galaxy Trucker
. One of the most important things to keep in mind when boardgaming is the ability to laugh to yourself and not take it too seriously. This game summarizes that really well."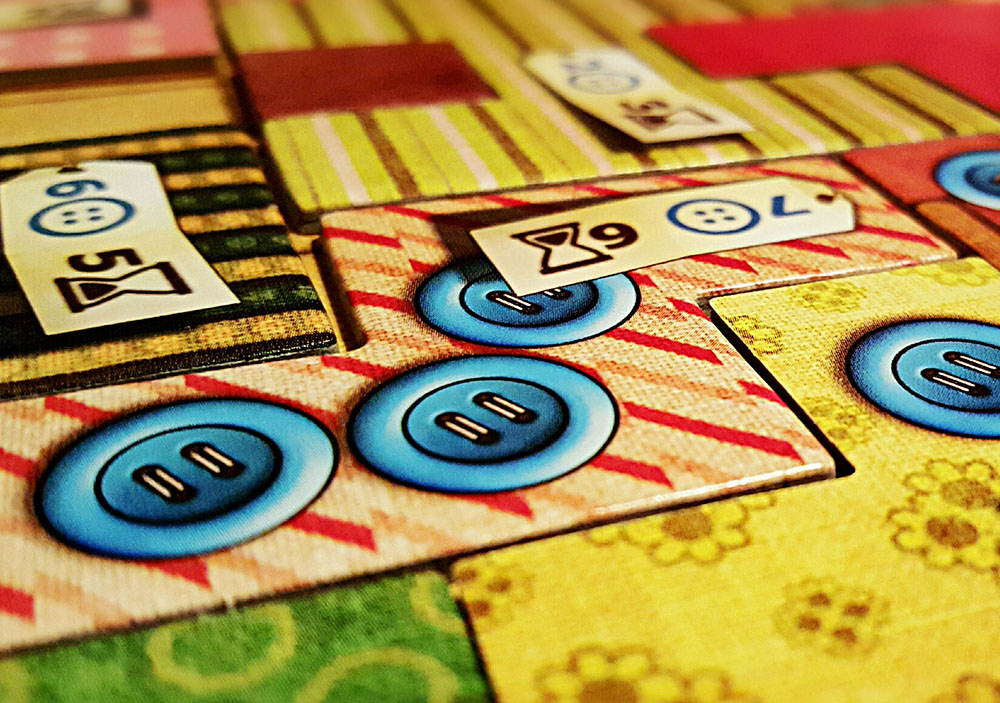 What is your most special or obscure game?
"Kittens in a Blender
has become one of our groups traditions. A small game with a stupid idea, but it offers a lot of laughs every time even though it doesn't hit the table regularly.
Patchwork
has become one of the most important games for me, since it has been a hit with the wife. Board games bring people together. If something brings me a little closer to my wife, it has to be a good game."
Thank you so much for sharing your story! Something you would like to add?
"Enjoy the hobby! The board gaming world is full of great people and the games themselves are pieces of art. Remember to appreciate all aspects of every game you play; the art, the mechanics, the production and the people around you. People are the thing that makes games great, seems like too many reviewers forget that. Follow me on instagram under @theboardgamer and remember to share your passion!"
*This article contains affiliate links. For more details, please read our Affiliate Disclosure.
Would you like to present your board game shelf to the world? Please answer the above questions and include some good quality pictures to your story. Go to this page to submit your story. Subscribe to our online magazine here!