My names is Eric Lynch, I'm a graphic designer from Dublin, Ireland. I studied Visual Communication Design at the Institute of Art, Design & Technology (IADT), in Dún Laoghaire.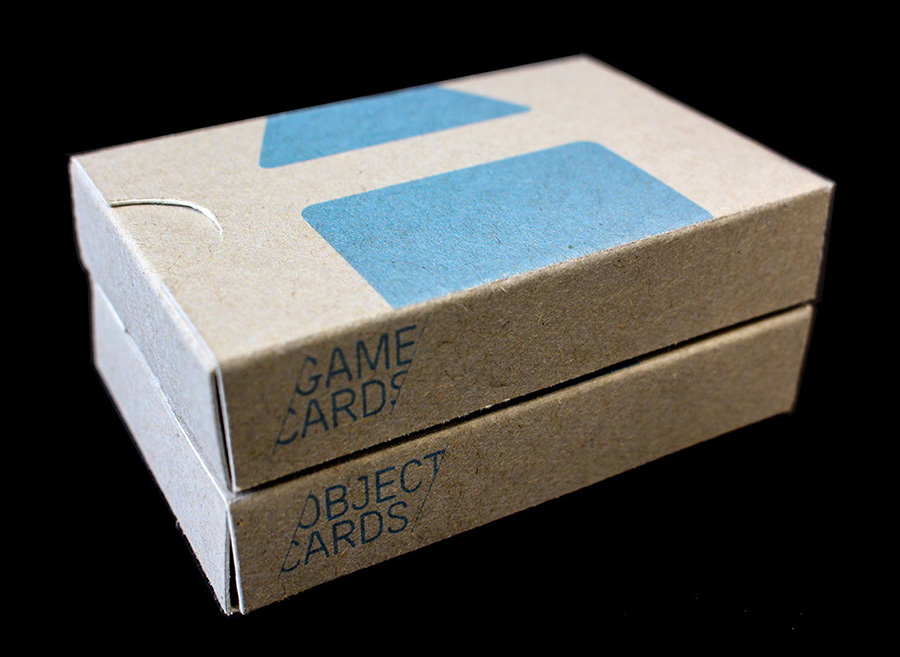 Playback is the final output from a seven week long Interdisciplinary Design project, from the end of my first year in college. The brief required the design of an original gameplay format, this informed the final output—which consisted of all components needed to play the game and the games packaging.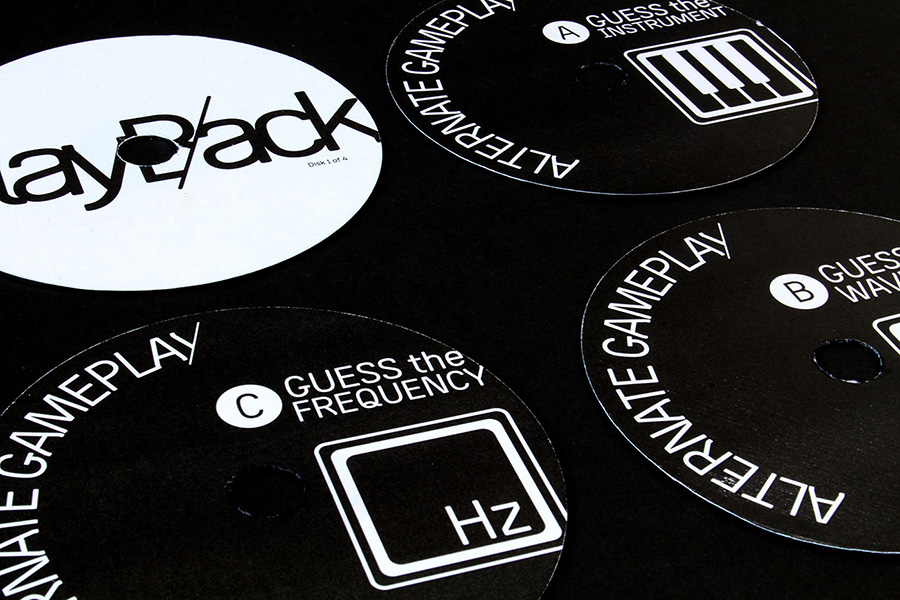 Due to my background in Sound Engineering, the gameplay is fundamentally a training method for anybody interested in working with audio. The game is played from CD's, which play on random function from the player.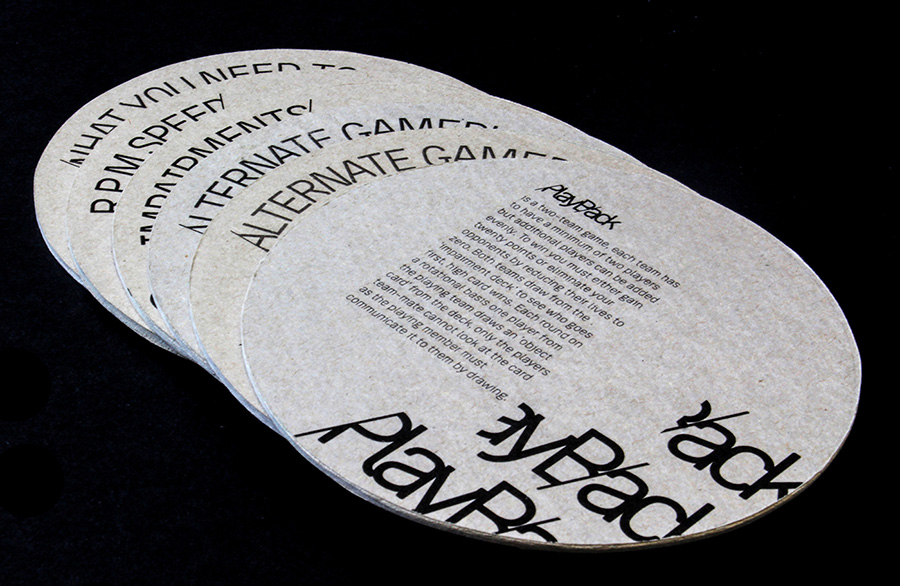 The game can be played by two or more teams, with a minimum of two players per team. Each team begins with twenty lives and compete in audio based challenges. To win you must either gain twenty points or reduce your opposing team's live to zero.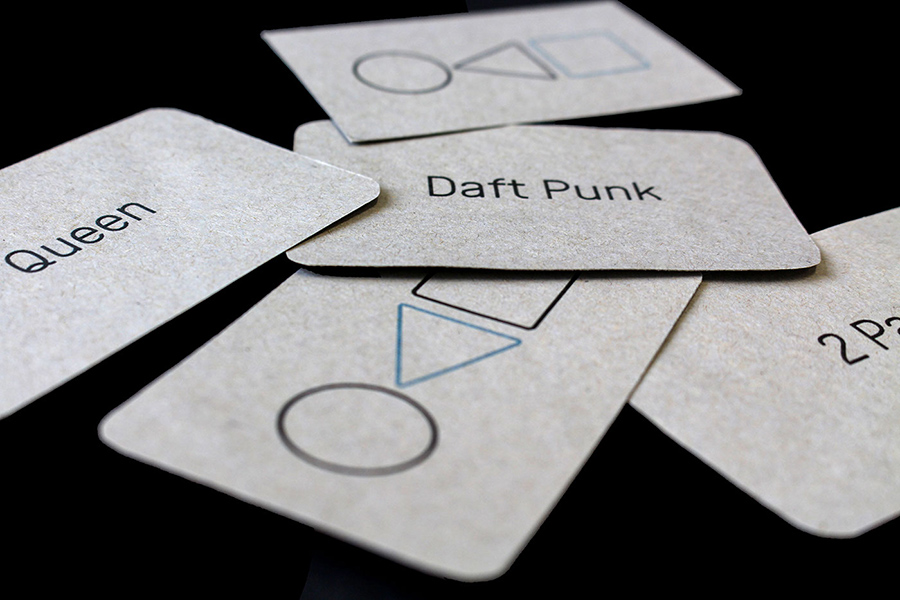 There is a primary game disk, with communication based, trivial challenges. The difficulty level is decided by the random play function on the CD player.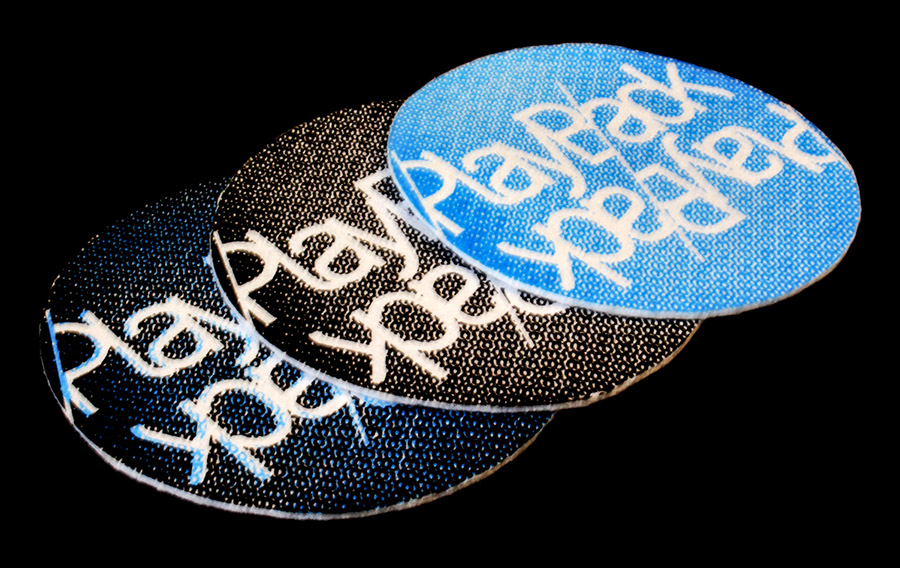 There are three audio based alternate Game Disks, you may be instructed at anytime to insert one of these game disks and playback an audio based challenge, which will improve you critical listening skills.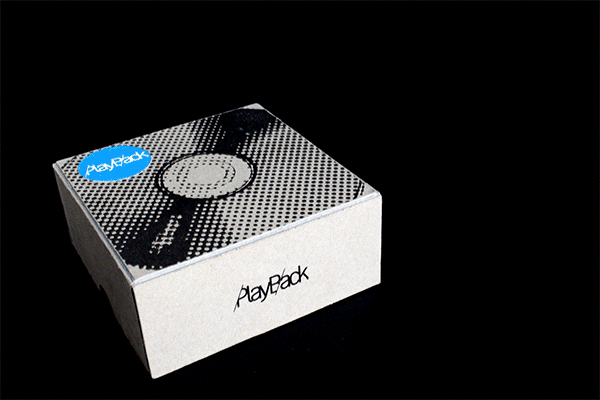 Playback a niche game with a target audience of sound engineers and audio aficionados, as bedroom music production has been on the rise in recent years—this audience has grown considerably. The game would be extremely fun and engaging for anybody interested in musical trivia, audio production or sound engineering.

Did you like this story? Please share or comment. Go to this page to submit a story yourself. Subscribe to our online magazine here!