Product designer Jang Won from the Republic of Korea created Drop Cat, a three-dimensional guessing game featuring brightly colored climbing cats. For his game, Jang Won was inspired by the ease with which cats climb fences. His ultimate goal was to design an accessible guessing game for all ages.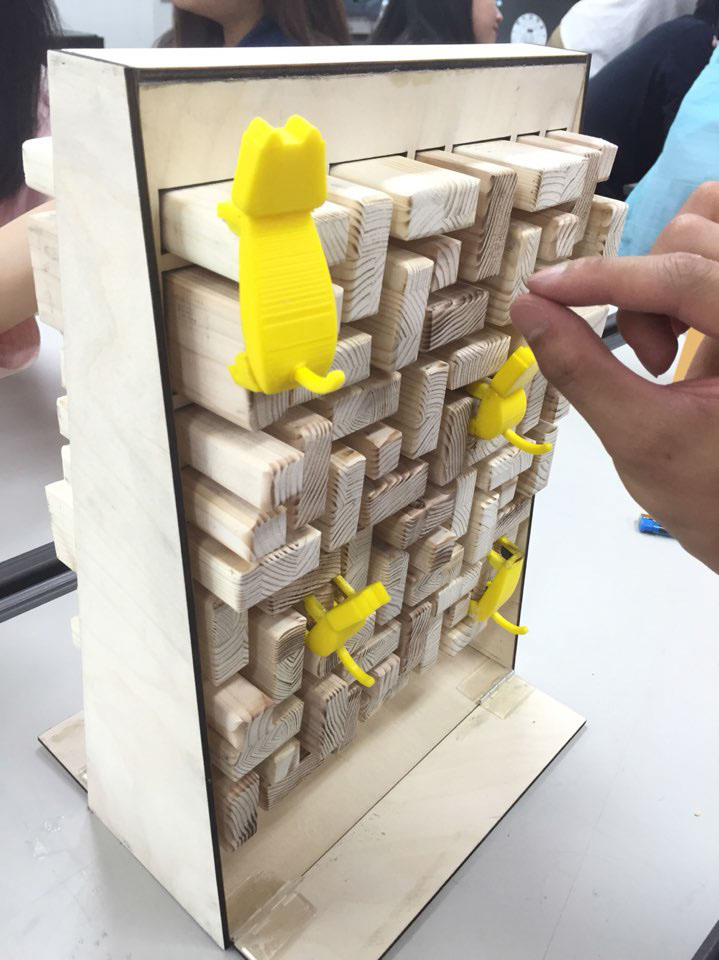 In Drop Cat, players try to knock off the opponent's climbing cats by pulling the right block out of the standing wall consisting of a grid of horizontal and vertical wooden blocks.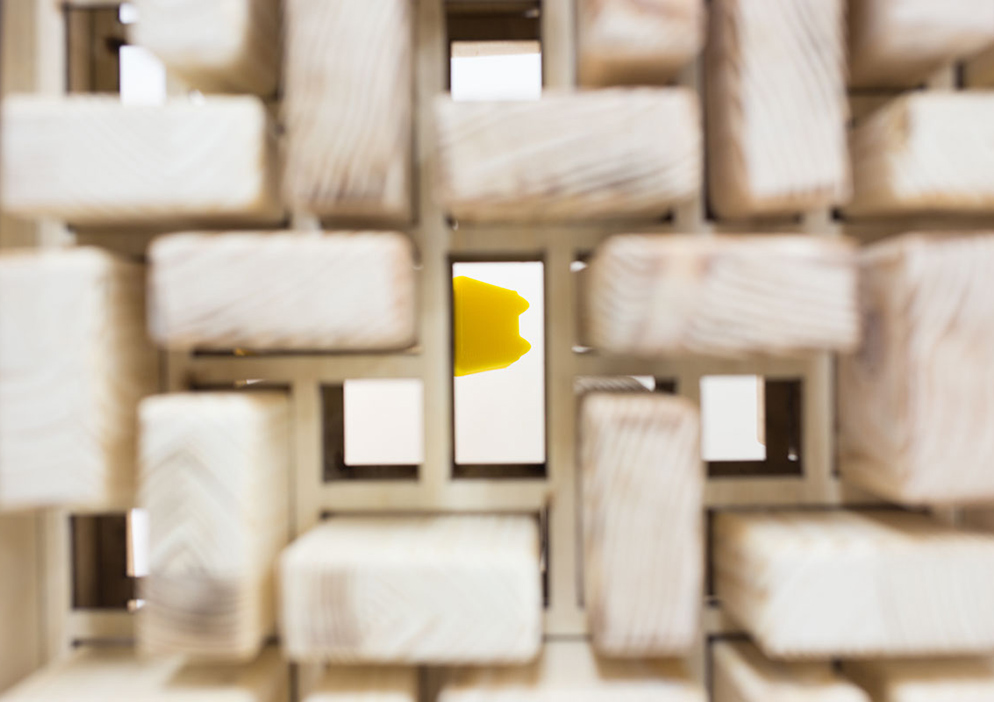 Players can peek through gaps in the grid to see if they can spot a head or tail of an opponent's cat.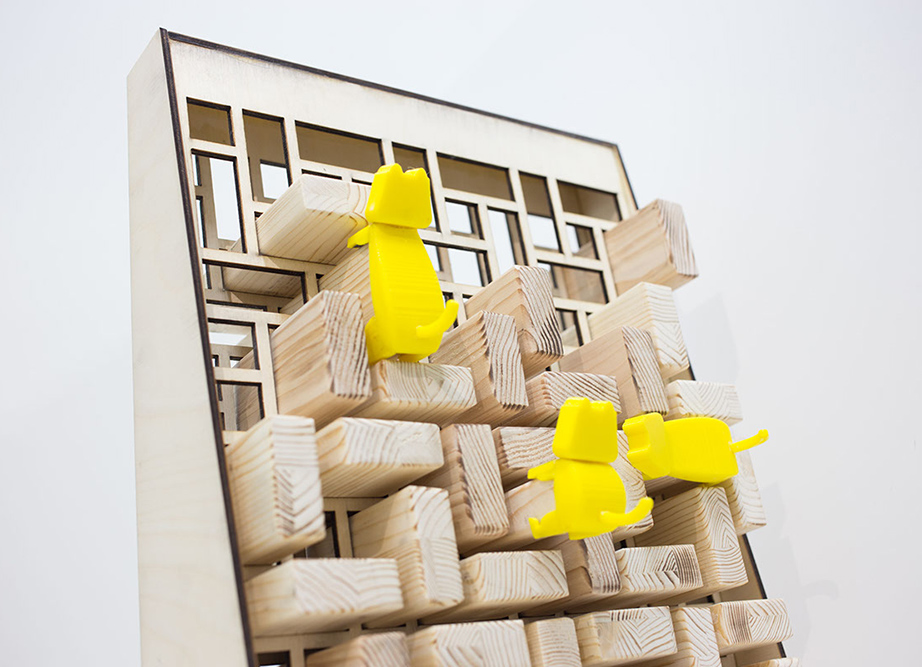 The winner of the game is the player who drops all of their opponent's cats first.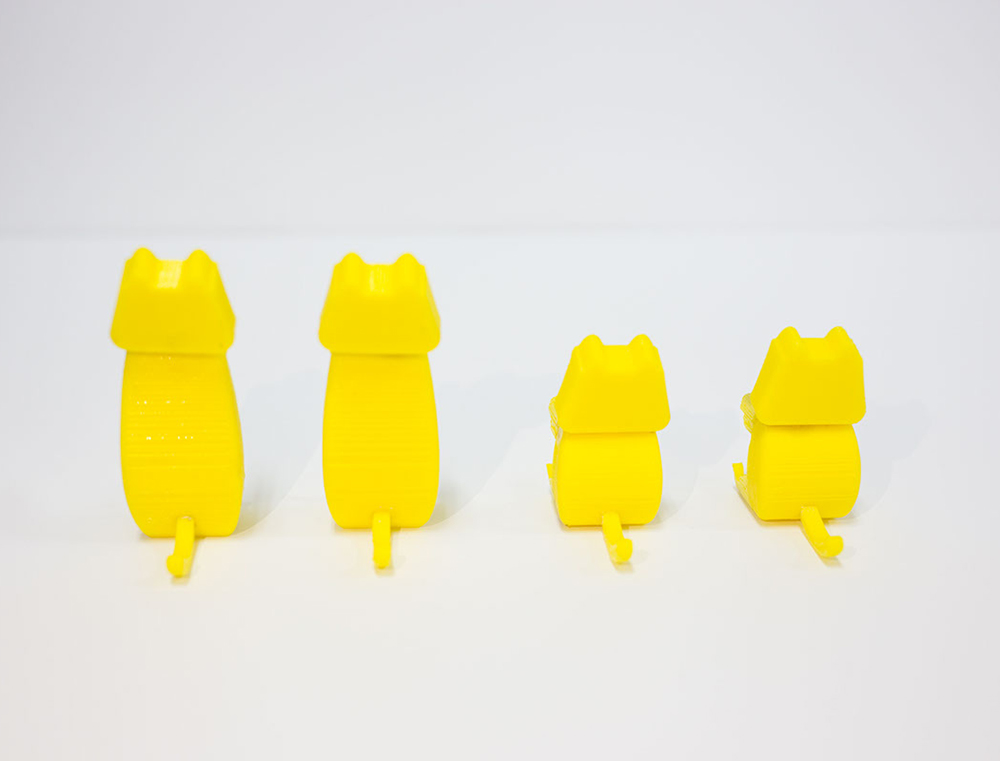 Won designed two different types of brightly colored climbing cats for this game.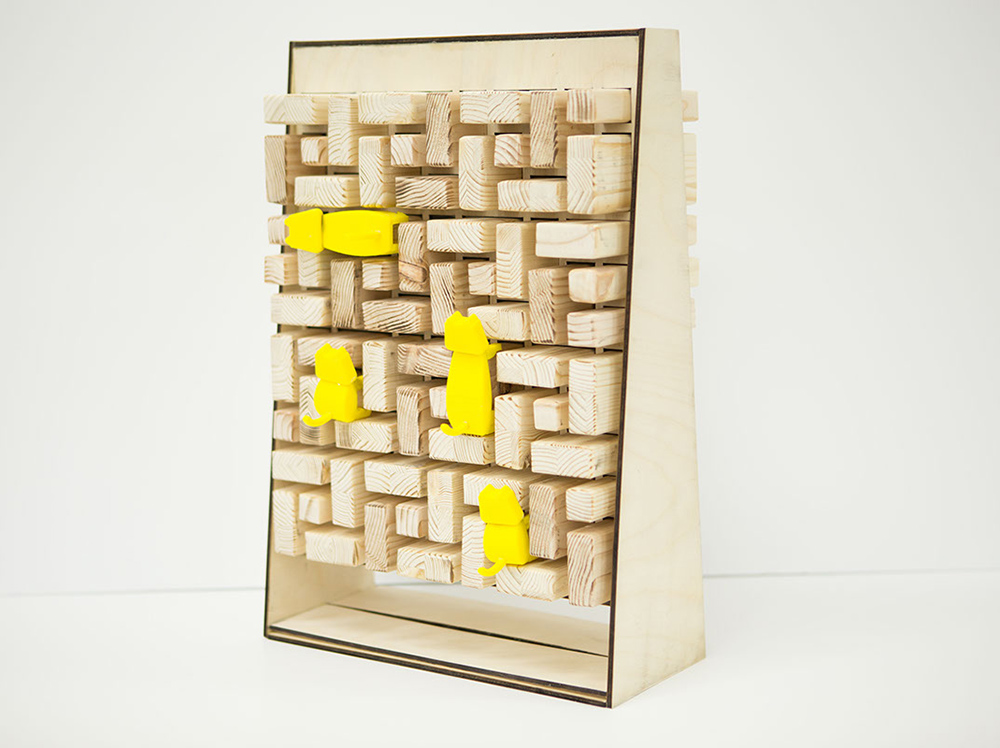 For the prototype, Jang Won used modern techniques such as 3D printing and laser cutting. Right now he is developing his prototype further, hoping to eventually find a publisher who is willing to publish this high-tactile guessing game with catchy climbing cats.

Did you like this story? Please share or comment. Go to this page to submit a story yourself. Subscribe to our online magazine here!