As summer approaches board game enthusiasts around the world are dreaming of playing their favorite games on vacation. Playing analog games is a great way to spend time with family or friends, or to connect with total strangers. Whether you are at the seaside, backpacking in a foreign country, or off-the-grid in a mountain cabin, there's always a suitable game. In this series we take a look at the top 5 games your fellow board game enthusiasts love to bring on vacation. Today we are going to look at the top 5 by Tessa from Boardgameduel!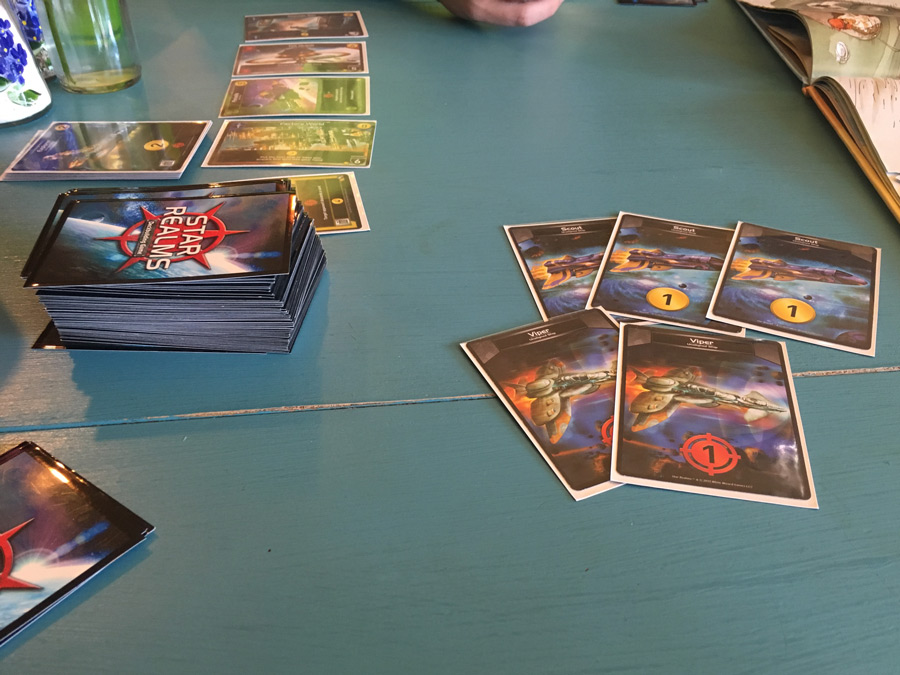 1. Star Realms: Colony Wars (Robert Dougherty & Darwin Kastle, 2015)
"Star Realms: Colony Wars
travels well because it is small, even with the deck box and sleeves. I'm usually vacationing with my husband James and it's a wonderful 2 player game. It works well on vacation because it plays fast and doesn't take up too much table space. We've played Star Realms Colony Wars while waiting for crepes or out on the patio on our vacation."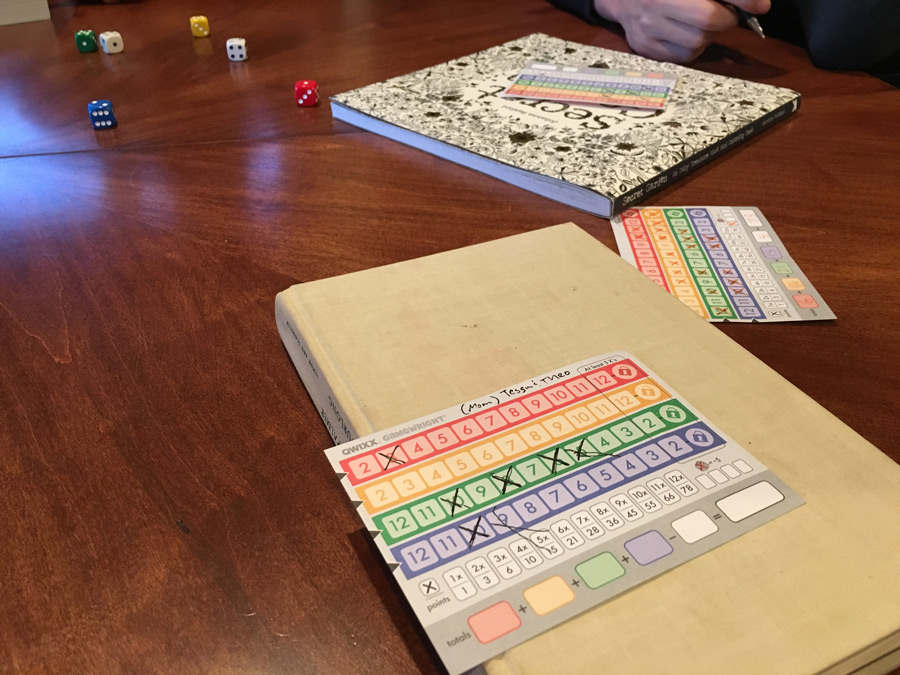 2. Qwixx (Steffen Benndorf, 2012)
"Qwixx
is another great travel game because of it's size and short gameplay. It's easy to teach which is perfect for vacationing with kids or casual gamers. You could even play it on the airplane if you had a little dice tray."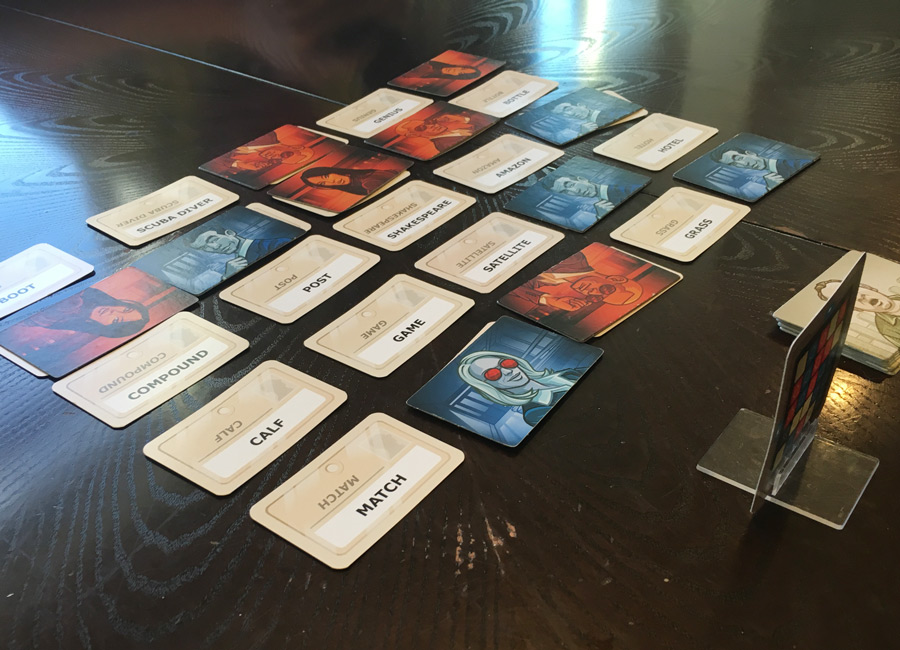 3. Codenames (Vlaada Chvátil, 2015)
"I love that Codenames
packs light and is just an excellent game to boot. We brought this one to our Thanksgiving vacation and it was a big hit with the family. I love that it's small, yet you can play it with big or small groups. "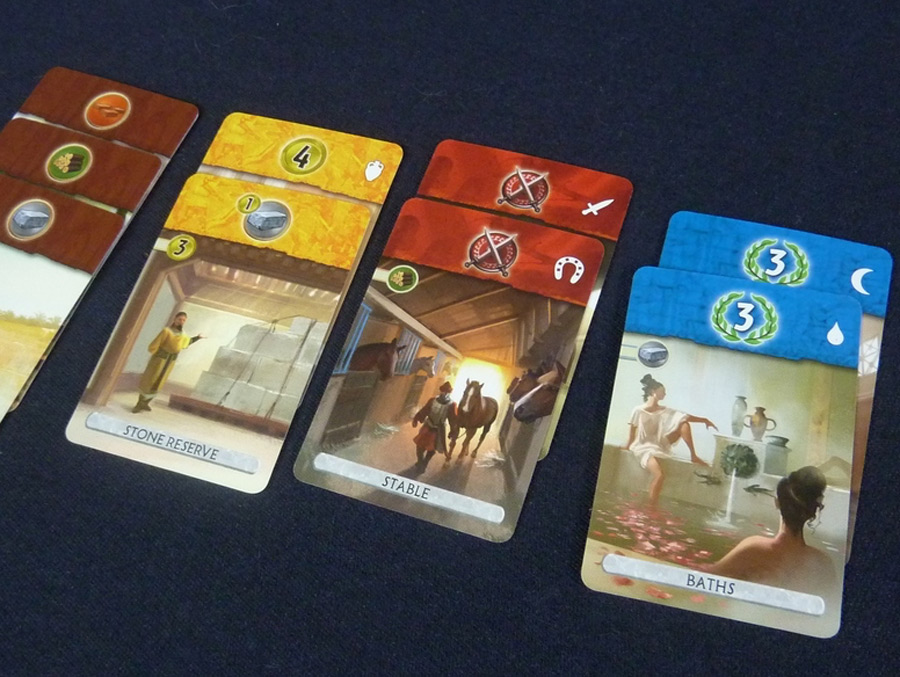 4. 7 Wonders: Duel (Antoine Bauza, Bruno Cathala, 2015)
"I would pack 7 Wonders Duel
if I wanted a more thinky game. While it's not a big game, it packs a strategic punch. Even though it only takes 30 minutes, I usually have a headache afterwards from all the permutations I calculated on each turn! It's very fun though and it's one I would definitely pack on a vacation."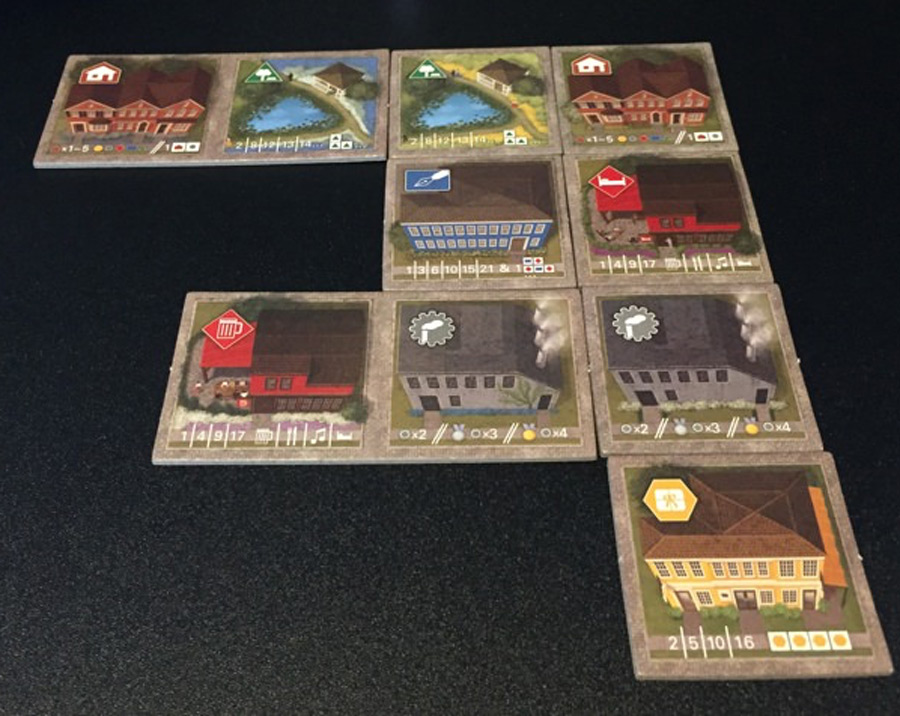 5. Between Two Cities (Matthew O'Malley, Morten Monrad Pedersen & Ben Rosset, 2015)
"While Between Two Cities
is a big game, it could fit in any piece of luggage. I like the semi-cooperative nature of Between Two Cities, plus drafting and city building are two of my favorite mechanics. It also works well at all player counts, including the 1 and 2 player variants."

Did you like this top 5? Please share or comment. Go to this page to submit a top 5 yourself. Subscribe to our online magazine here!