Wootris is a cool wooden puzzle game. There is no picture on the puzzle as you might expect from a typical jigsaw puzzle. There are only 12 pieces and the rules are simple: Can you fit all 12 pieces into the wooden frame? Sounds easy, right? Or perhaps not…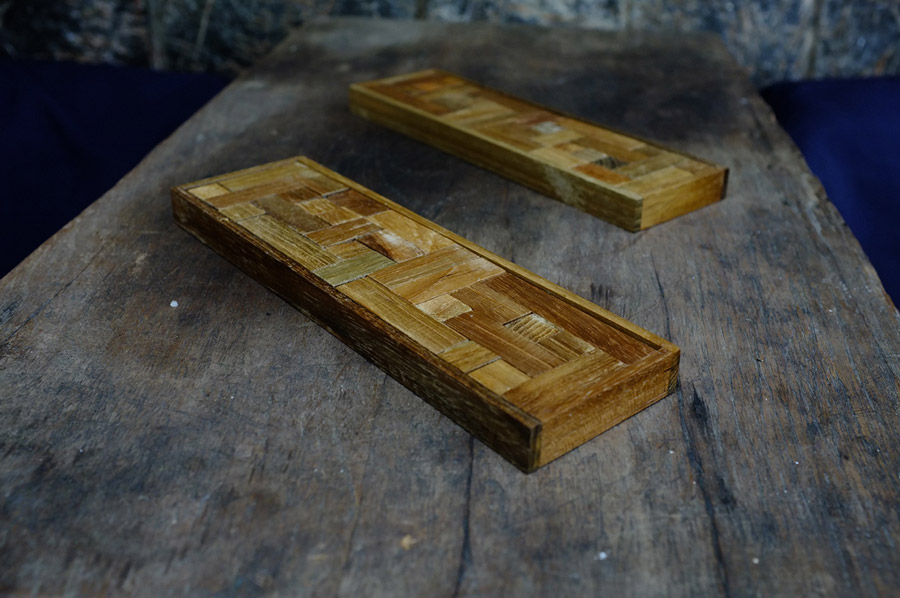 Wootris is inspired by one of the most famous games ever, Tetris
. This analog Tetris game can be enjoyed by anyone. Kids can have fun playing Wootris, and so can adults. You can even play Wootris together. Wootris was designed to be easy-to-learn & quick-to-play, yet there is enough strategy and luck involved to make every new game a little different than the last.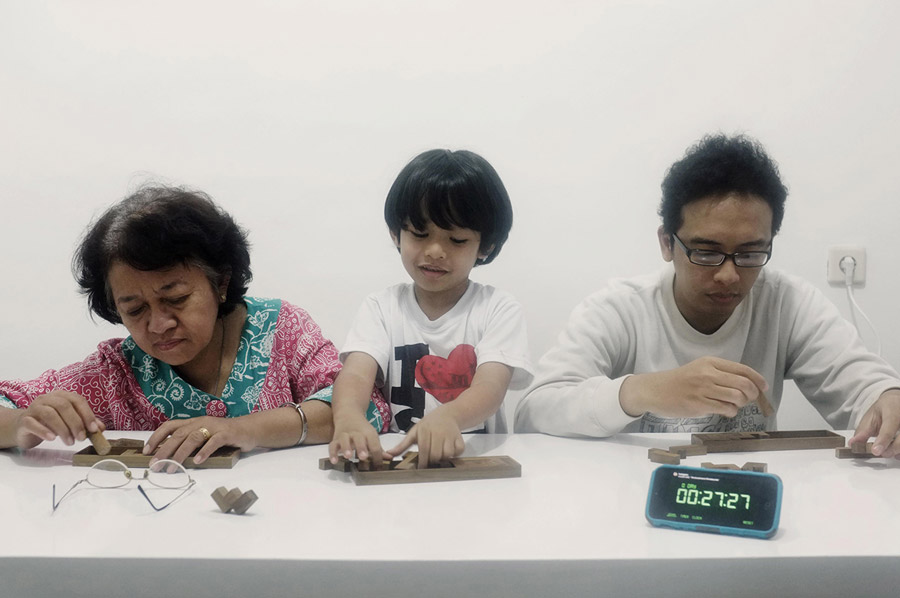 Wootris was created as a tangible toy that challenges the imagination and creativity with straightforward and uncomplicated shapes. Wootris enhances your development by providing means to explore spatial skills, organization, and planning in a fun way. This imaginative play is crucial for social, emotional and cognitive development.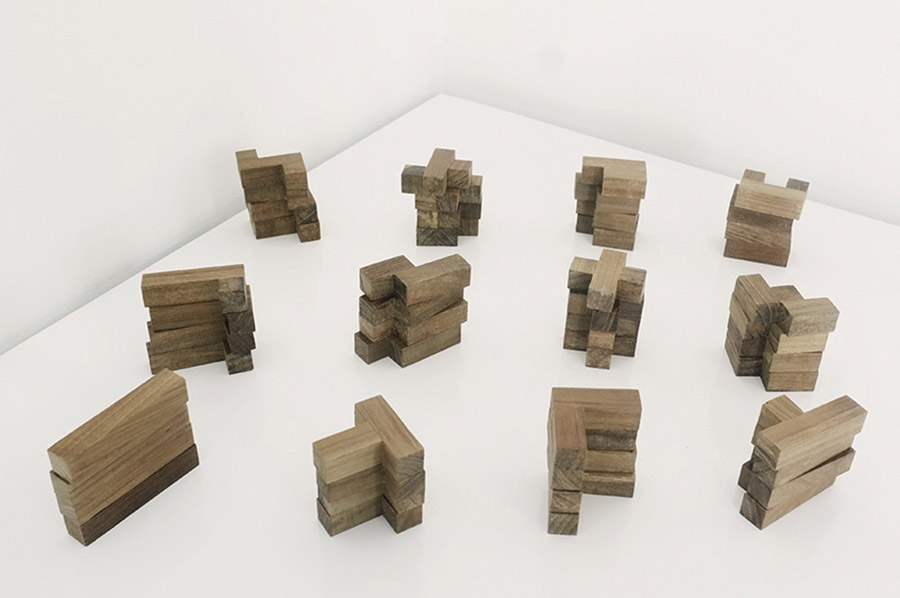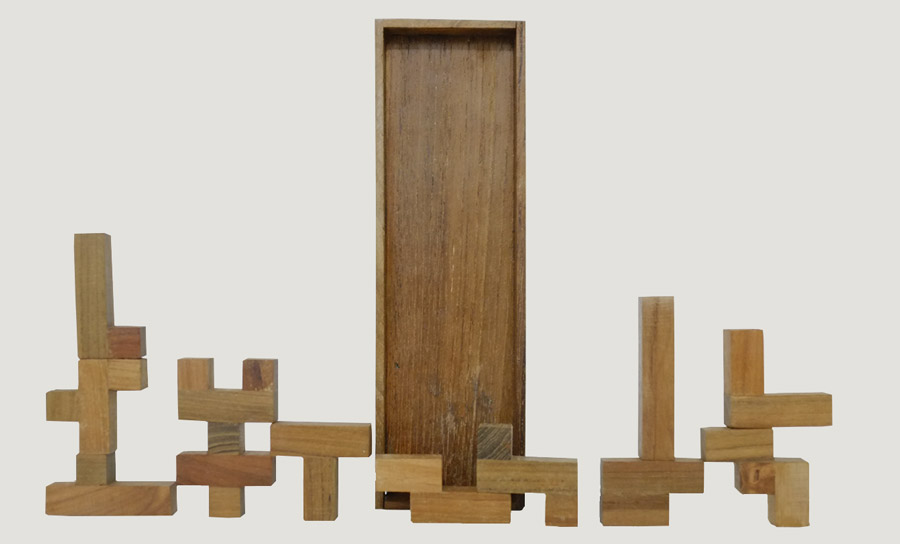 You can play Wootris using Time Trial Mode, Battle Mode, Stack Mode or however you want.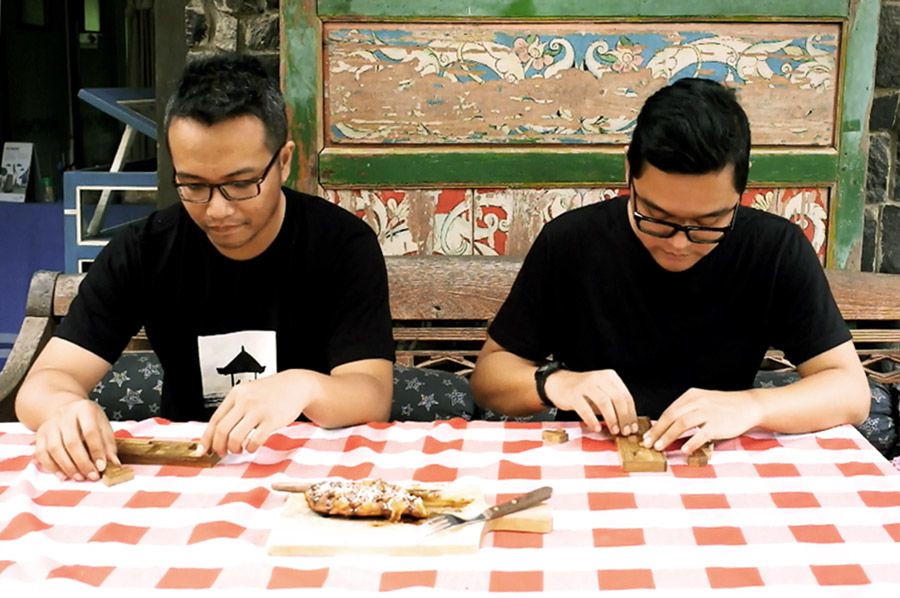 Wootris dimensions are 20 cm x 6 cm. Small enough to fit into your bag. The creators will plant 1 tree for every Wootris sold. How cool is that!
Wootris is seeking funding on Kickstarter until Januari 3, 2017!

Did you like this story? Please share or comment. Go to this page to submit a story yourself. Subscribe to our online magazine here!