EA Sports has dominated the sports-gaming business for decades, with the evolution of online gaming. It was a no-brainer that the leader of the industry would eventually expand into a competitive betting market.
In the wake of recent implications regarding the COVID-19 pandemic, there has been a surge in FIFA 2020 simulated competitions taking place for the betting public. Yes, that's right, you can place a wager on a computer-simulated computer game.
So what is sport-simulated betting? – Two computer-operated teams going head to head with betting odds available much like real-life soccer.
And similar to the real thing, each team has its respective skill-sets and abilities that will dictate who has the higher chance of success. Sports simulation is an intriguing insight into the sports betting world and a glimpse on what the future of betting could look like with the absence of the real sport.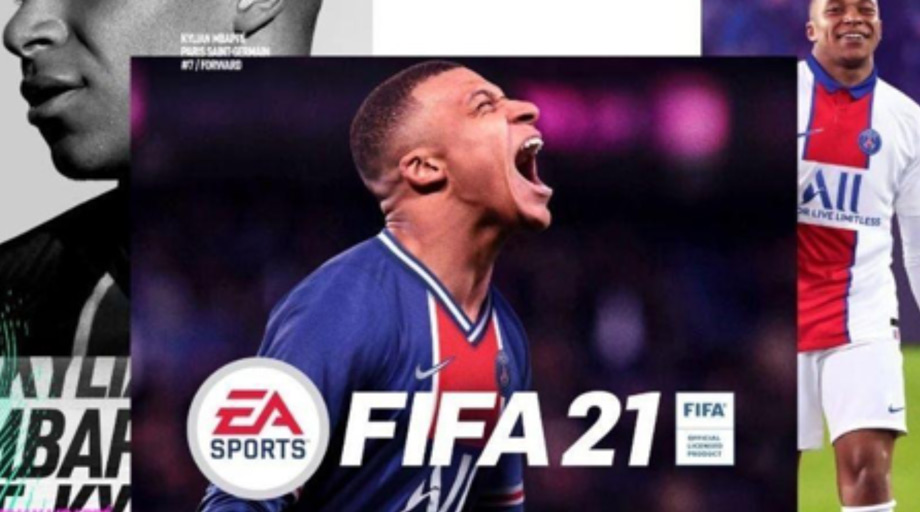 The latest instalment of the EA Sports FIFA franchise is set for release in October 2021, as each year EA Sports refine and perfect the previous years model. For now, you can find out how to bet on FIFA by using FIFA 2020. As the most popular ESPORTS franchise to bet on, it's no surprise that betting enthusiasts have taken to the new simulated style of wagering.
What types of Sport simulation bets are available? – The betting markets are dependent on your game of choice. Madden NFL, NBA 2K and FIFA present a different mixture of betting types.
FIFA fans can expect to see some usual suspects reminiscent of the real-life betting market, totals, winner of the match, handicaps, goal betting, among others. Not to be confused with virtual betting, sports simulation betting isn't going to generate winners randomly – a careful betting strategy can be played out by researching the teams you can bet on.
FIFA simulated matches (unlike e-sports) will see each team hold its original rating. If a matchup between Liverpool and Crystal Palace is contested, you should expect Liverpool to hold a significant advantage and higher juiced betting price – similar to real-life. Gauging the potential of a team is essential when placing your bets, studying the team and it's star players could be crucial information when evaluating the odds available.
For example, if your simulation match involves a team from the Serie A it's more than likely a defensive style of football will be played out – the Italian style of playing football does translate into computer-based simulations much like the real thing.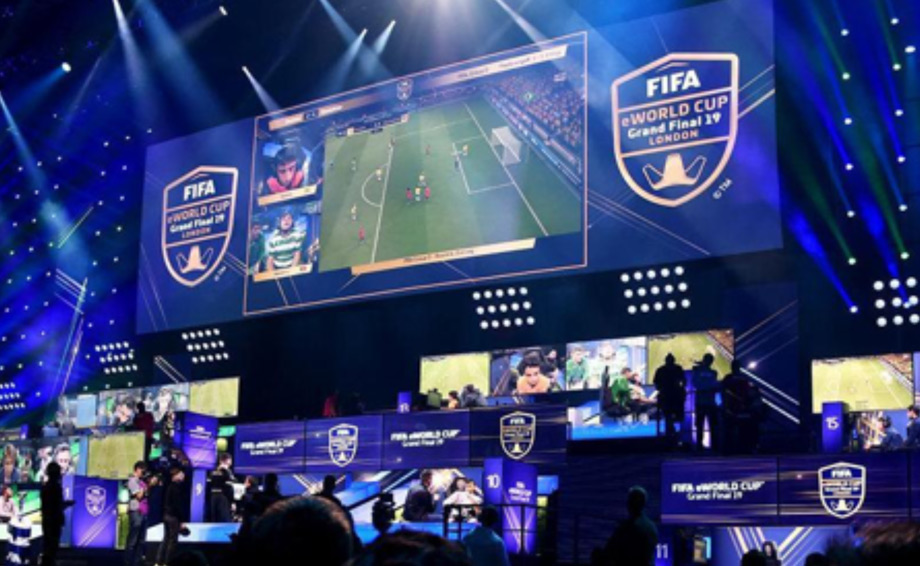 Your most talented and famous squads (Real Madrid, Barcelona, Manchester City, Manchester United, Juventus & Paris Saint Germaine) present less desirable odds, which is where the handicap betting market can become a viable option for bettors. The total goals market is another approach to take when looking at the best teams in the game, as more often than not a plethora of goals will be on display.
One of the best attributes about betting on simulated betting matches is the fact you can play the game yourself. Real-life sports doesn't allow us to try-out the teams we want to bet on, where simulated betting research can literally be played out on your games console.
Final sports betting simulated advice
1. Do your research – As mentioned above, be sure to study the teams and matchups that you're betting on. There are more than enough resources to help with your FIFA betting such as the FIFA Wiki page and subreddit page.
2. Don't exceed your limits – It can be tempting to splash your cash when you feel like your team has "no chance of losing", but these methods are going to affect your money-making opportunities long-term.
3. Avoid chasing losses – After consecutive losses in any betting market, it becomes tempting to continue placing bets or doubling your stake to track the money you have lost. Avoid this lousy habit at all costs.
4. Bet the favourable markets – Deciding what to be can be daunting, but finding the correct methods and favoured betting markets isn't. Information regarding the best markets can be found almost anywhere on the internet. Avoid untested markets and stick to what you know best.
5. Watch FIFA20 like the real thing – Last but not least, treat FIFA as you would the actual sport. Watching competitive and simulated FIFA games will advance your all-around knowledge on the game.

Did you like this story? Please share or comment. Go to this page to submit a story yourself. Subscribe to our online magazine here!