Hi, my name is Chris Zimmitti and I graduated from Wentworth Institute of Technology with a degree in Industrial Design. During my senior year at the school, I enrolled in a class called Gaming studio where one of my favorite teachers, Derek Cascio, taught and guided a class of designers to collaborate with the physics department and create a board game that can be used to help teach certain lessons in a class room for the physics department.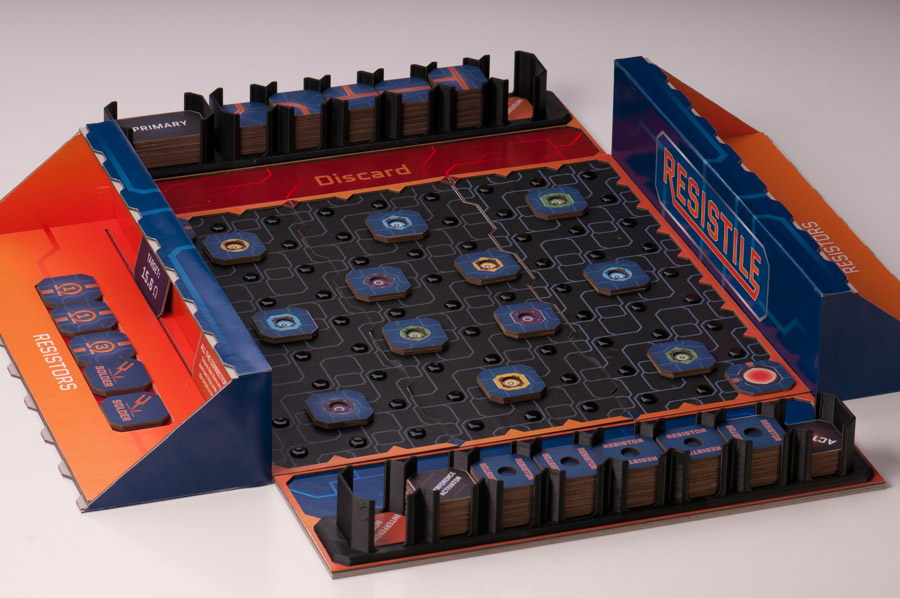 The idea for the game of "Resistile," was created by three of the teachers in the physics department. They brought it to our class to teach us the game on small white pieces of paper with the ohms symbols cut out.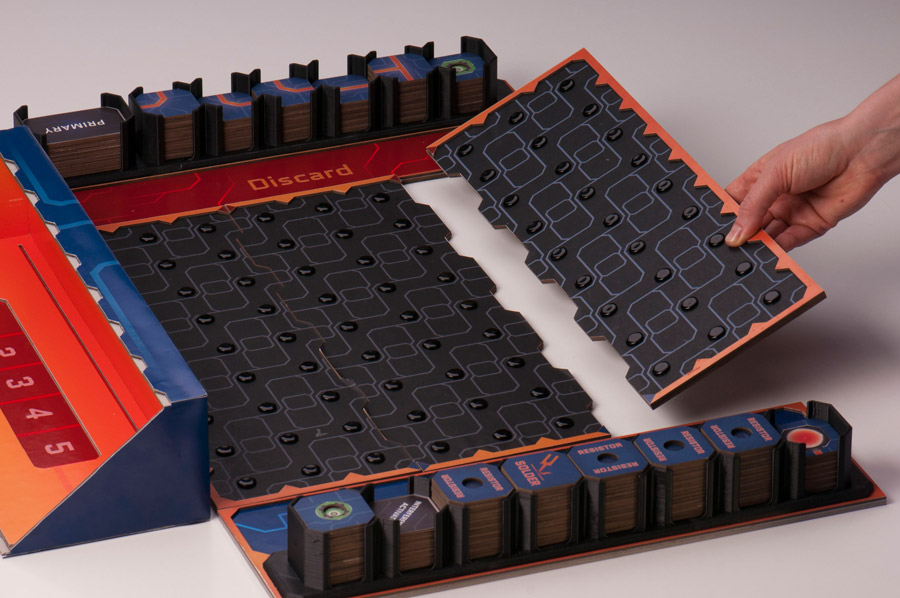 After a few games, we ended up understanding the game and got to work on both redesigning the game through meaningful gameplay ideas as well as making it actually look like a game board.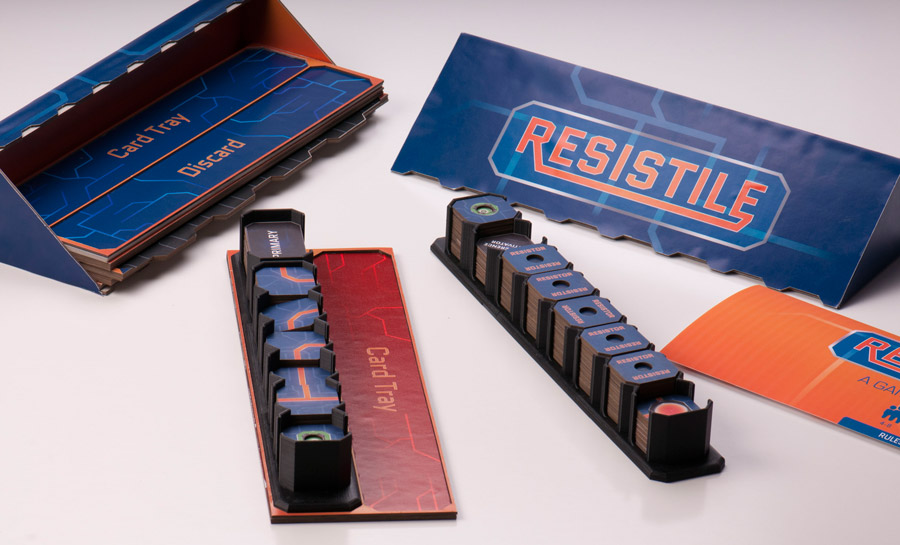 Over the coarse of the development we came up with different game modes and brainstormed the name that is now known to be Resistile. During all this time we had short sessions with the physics students. They would come to play each variation of our game and give us hints on how to make the game play better so as not to break the game.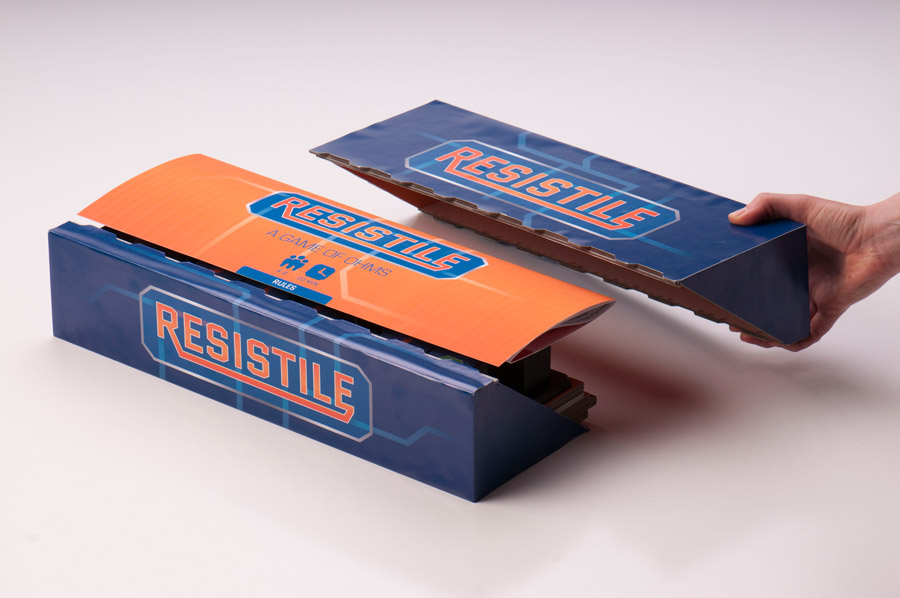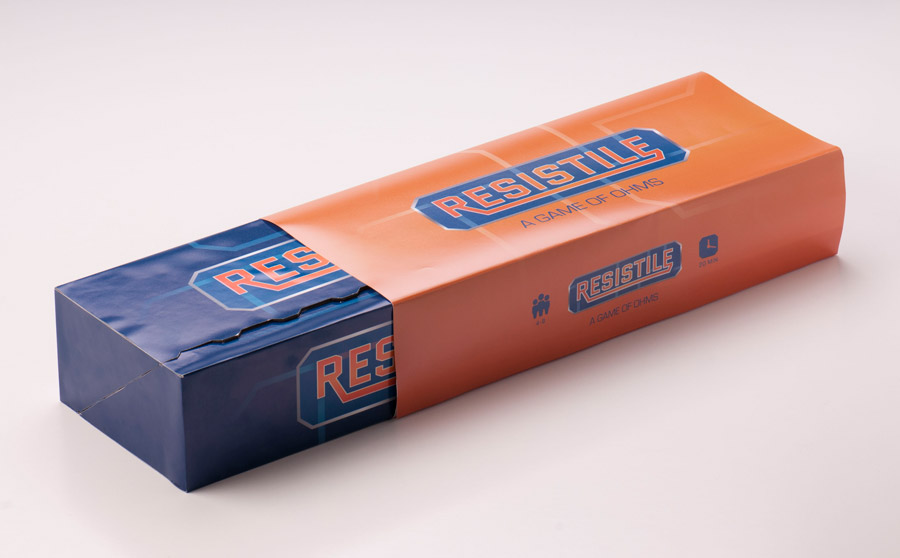 Once we finished the final model of the game board, the teachers brought the design to a physics conference in Chicago where it met with very positive feedback from the other colleges attending.

Did you like this story? Please share or comment. Go to this page to submit a story yourself. Subscribe to our online magazine here!