We are Studio Victor Aleman, an industrial design studio from Mexico City. We strive to create innovation through design and vice versa. Our constant experimentation has guided us to create any kind of product, from furniture to foldable bikes and airless soccer balls. Now we present you our board game.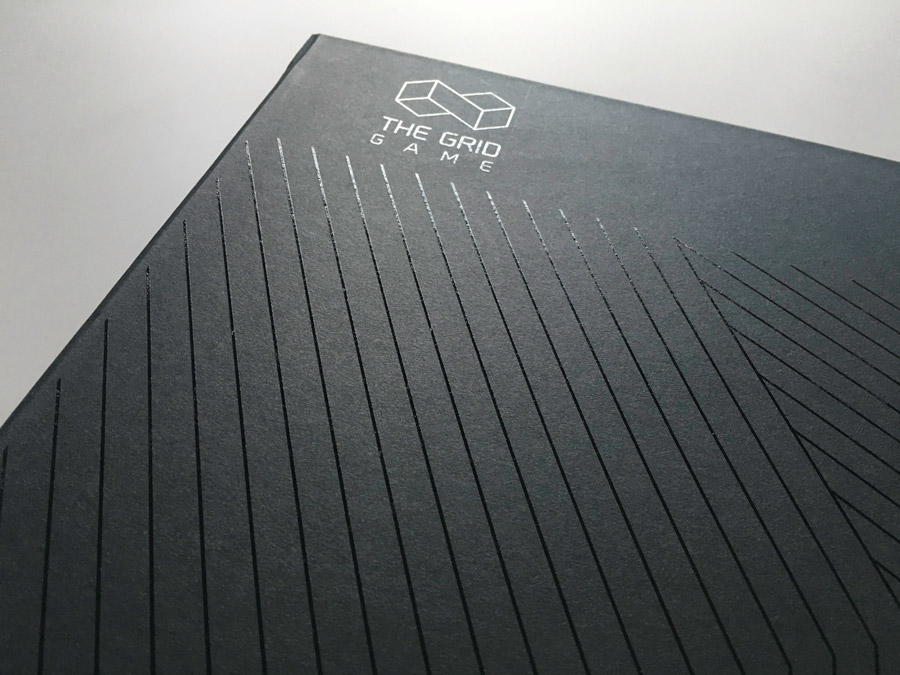 In a world of virtual connections, our games have become digital. Gone are the sacred moments when we used to gather around a table and played with physical objects. Nowadays, few families keep this tradition alive. To let people gather around the table again, board games need to adapt and evolve, be easier to understand, faster to start, interesting to finish and be able to engage people to keep on playing—round after round. We designed The Grid Game by keeping all these essential features of an exciting board game in mind. We think it's time to play board games again.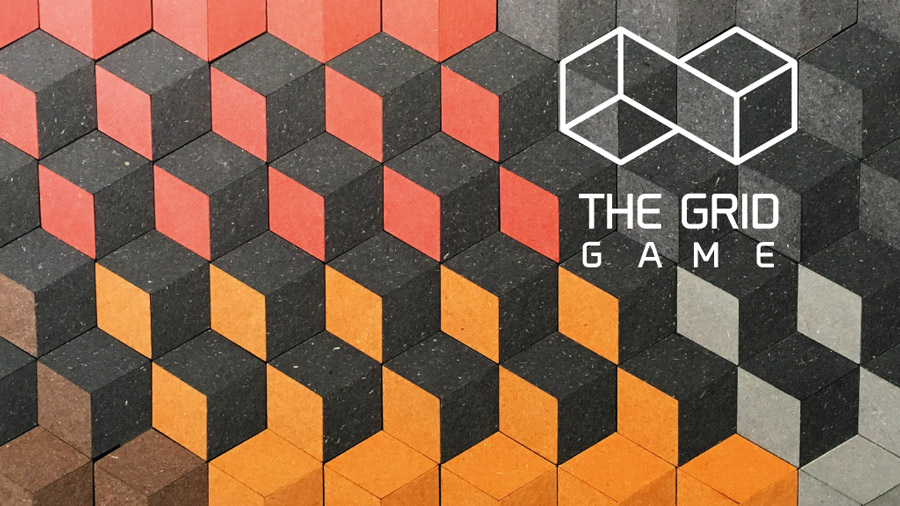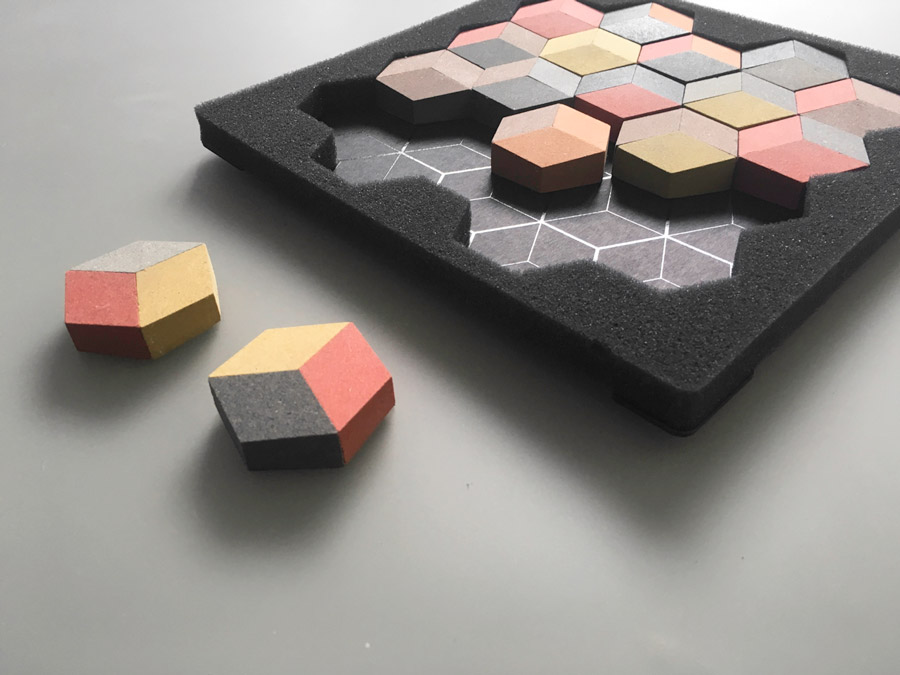 The Grid Game has been developed for more than three years and play tested by over 300 people across the world. Our objective was simple, create an easy to understand and beautiful looking game that can be played with or without strategy. Furthermore, it should be played alone or in large groups. We based our game on a game that is recognized around the world, Dominoes. We further developed the game by creating a new design for the tiles. We added tridimensional features to the game through the different tile heights. This resulted in a dynamic game which creates beautiful patterns everytime you play it.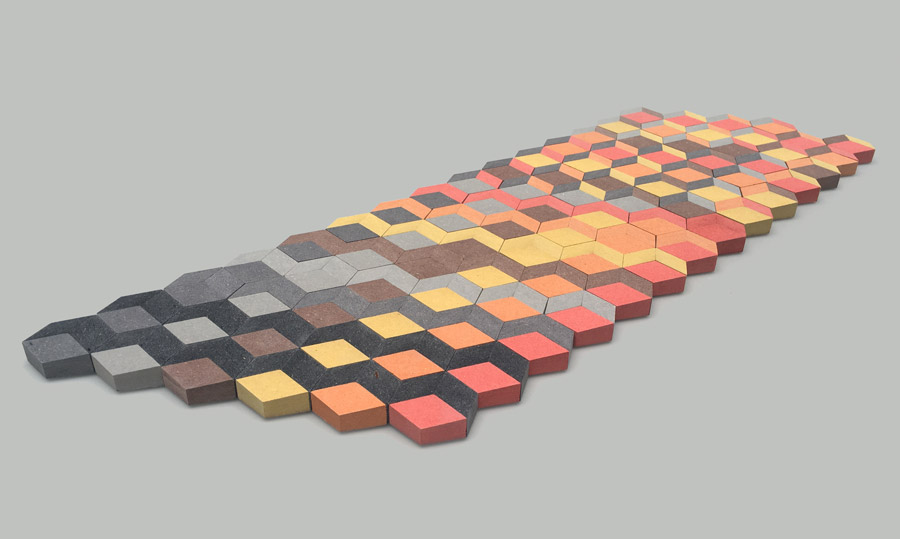 The Grid game contains 88 tiles, divided into 4 different types of tiles, the single tiles (these ones consist of 3 different colors each) the doubles (these ones consist of 2 sides with the same color and one side that is colored differently) the triples (the tile has 3 identically colored sides) and the black ones (a tile that has 1 colored side and 2 black sides). In the game every combination between the 6 colors of the grid game is possible. It is in fact a mathematical matrix of combinations.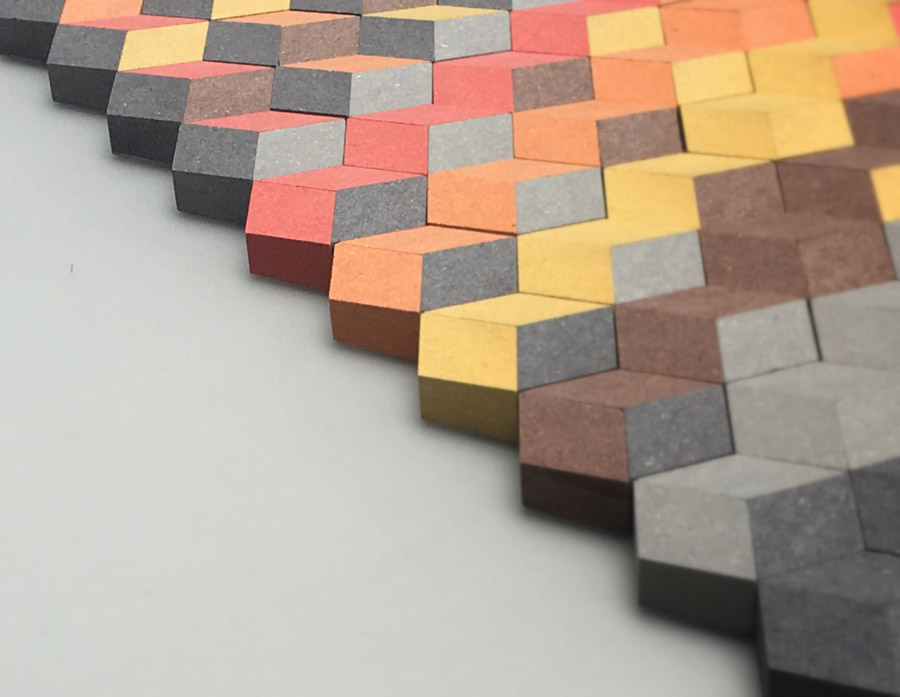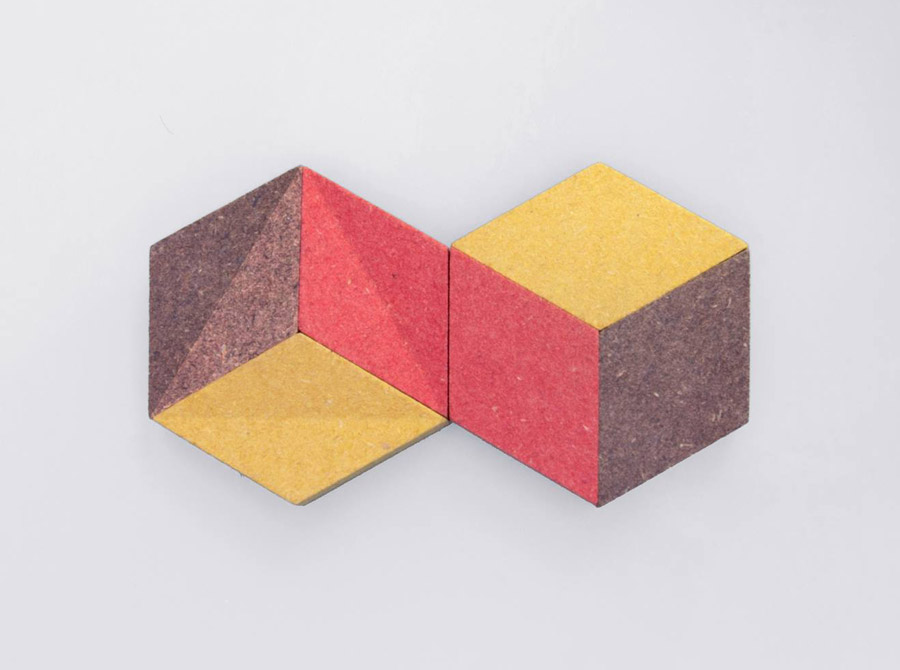 The rules are really simple. The first thing to do is to match colors (a red side can only touch another red side). The second rule is to match heights. All tiles have 2 different heights so you have to continue the pattern by matching same side heights. This creates a restriction that will limit the possible connections in the game. If you want to play a tile during your turn it has to touch and match two tiles on the board at the same time. The black tiles serve as a lock. When you are able to play a black tile (this one can only be played during the third round) it will block its surroundings and no tile (not even another black one) can touch the black side of the chip. This causes the game to grow in different directions, creating amazing and beautiful patterns that are almost unrepeatable. To win the game you have to use all your tiles before anyone else. Just like Dominoes, the game will end at that moment. In that case the one with the least amount of points will win. The black tiles add 5 points, the triples 3 points, the doubles 2 points and the singles only 1 point.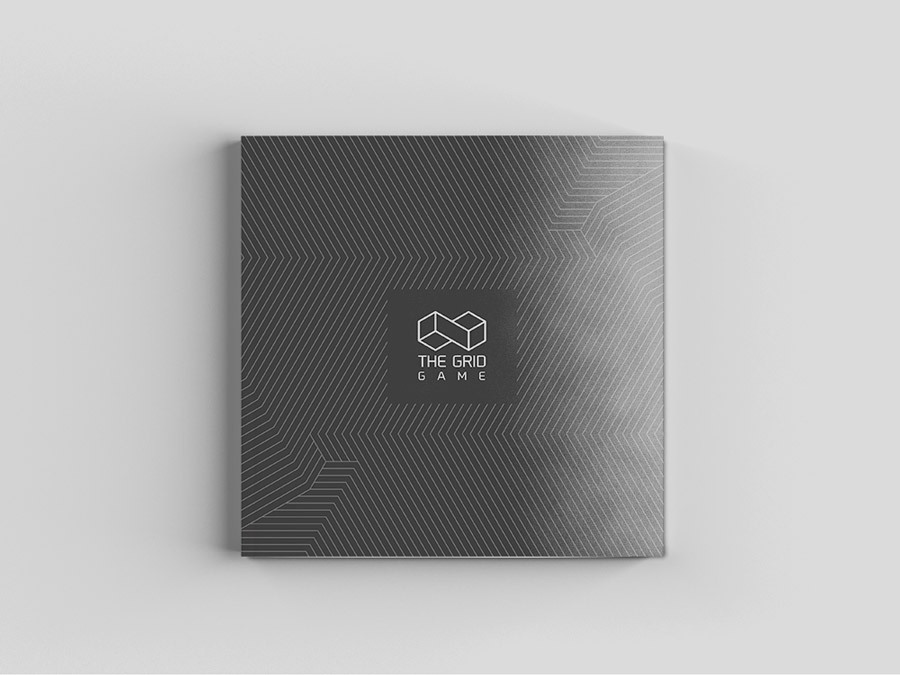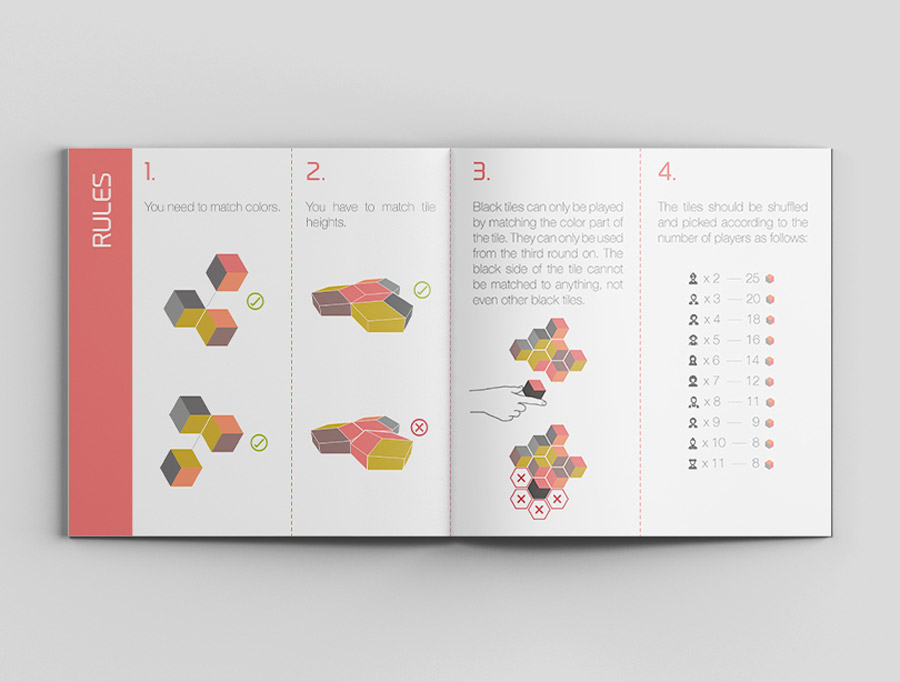 The Grid Game is a colorful reinvention of Dominoes, it is a competitive and collaboration game that can be enjoyed by up to 11 players and can be showcased at your table without creating a mess. The Grid Game was designed as a game with the capacity to engage people by using aesthetics achieved by material, shape, colors and finishing.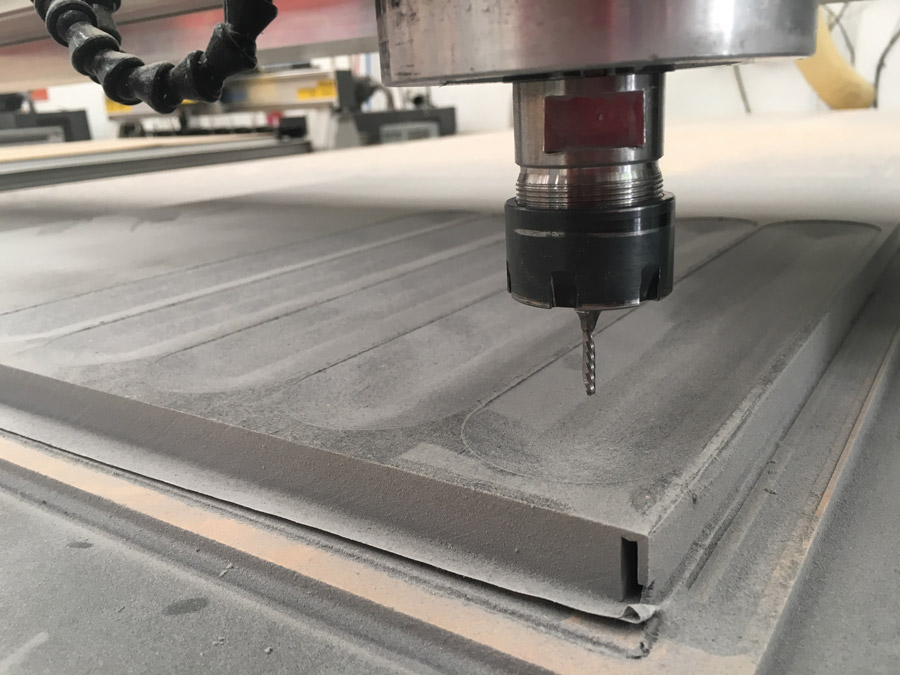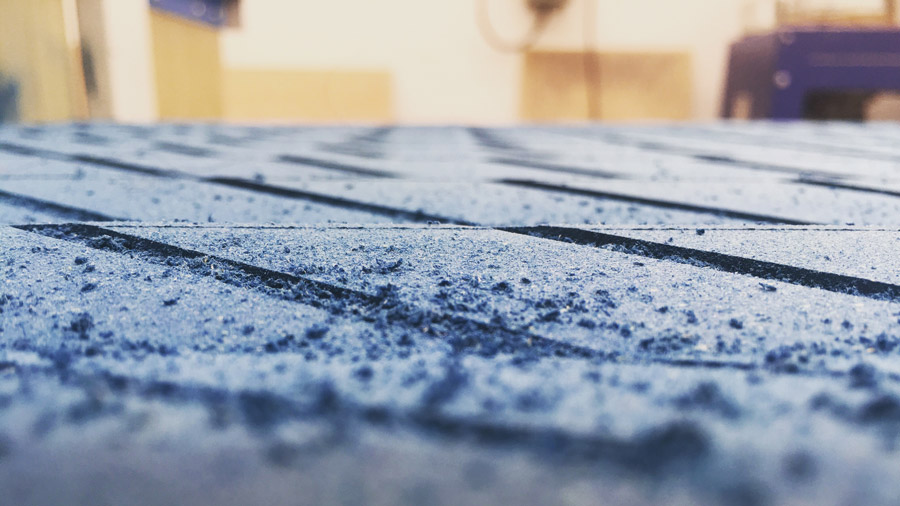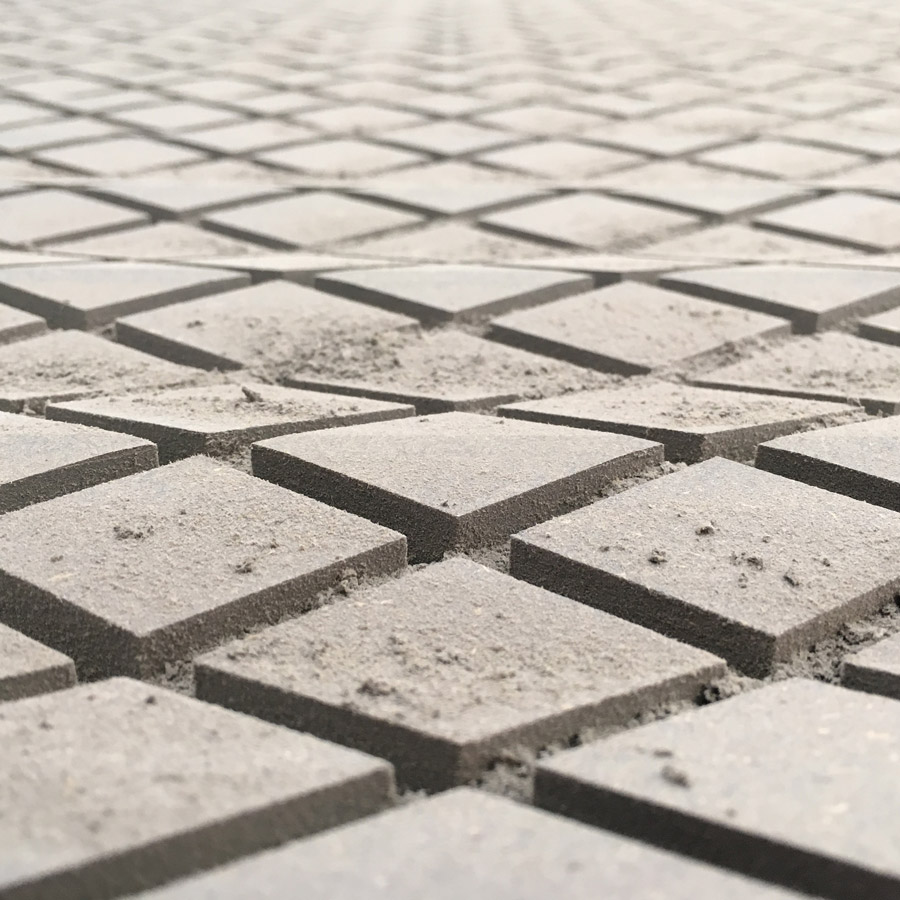 We experimented with different materials and processes of manufacturing, searching for the most efficient material that would meet our expectations in terms of presentation and ease of use. After three years of research and development we decided on Valchromat as the perfect material to create this board game for its quality and variety in colors, making it the ideal match for our design. The process of creation consists of two main parts. First we start with a CNC machining process to create the main parts of the tiles. This is a work of precision to create the characteristic shape of our tiles. The second part of the process is analog, creating each combination of tile by hand and gluing each one with custom molds.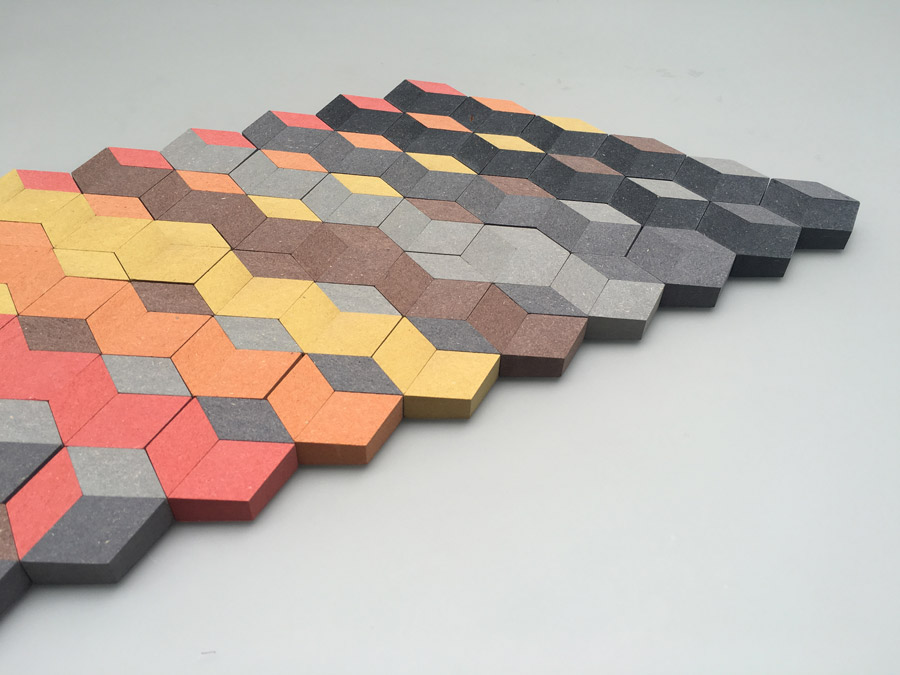 From February 7th 2017 onwards, The Grid Game will be available on Kickstarter.
Photo credits: Studio Victor Aleman. Used with permission.
Did you like this story? Please share or comment. Go to this page to submit a story yourself. Subscribe to our online magazine here!