We're Ian and Lisa and back in 2008, our 2 children were in the early years of school starting to learn maths and basic numeracy. Every so often they'd come home with a puzzle or maths game designed to help them learn and we'd sit and play it with them. Unfortunately, it was normally a game of pure luck, or the best player would win and everyone had to dumb down to the lowest level. We liked the idea of helping the children to learn through play and we loved board games so we tried to find a maths game that we could all play together where we were all challenged and yet all had the same chance of winning. Sadly we couldn't find one … so we developed our own and PLYT was born.
Within a few weeks the children's school asked to see the game because they'd noticed such an improvement in their maths. To be honest we were a little embarrassed of our laminated sheets of A4 stuck together with sticky tape and playing pieces stolen from other games around the house, so we didn't take them up on the request.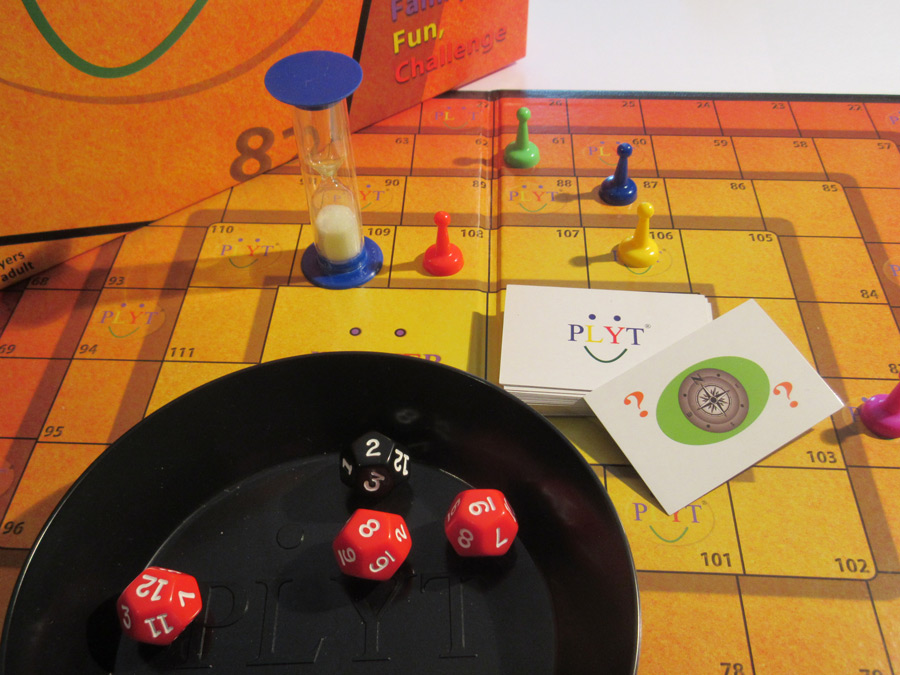 Co-incidentally, in August of the same year, whilst enjoying a weekend break, Ian was bitten by a tick and soon became very ill. Unfortunately we didn't know anything about ticks at the time and it wasn't until June 2009 he was eventually diagnosed with chronic Lyme disease. Despite various brutal courses of treatment over the years, Ian was forced to take time off work, mid 2012, in an attempt to make a full recovery. The anticipated 3-6 month absence turned into over 2 years but he couldn't sit and do nothing and as we still enjoyed playing PLYT, he decided to pull together a few prototypes of the game for Lisa to take into the local school.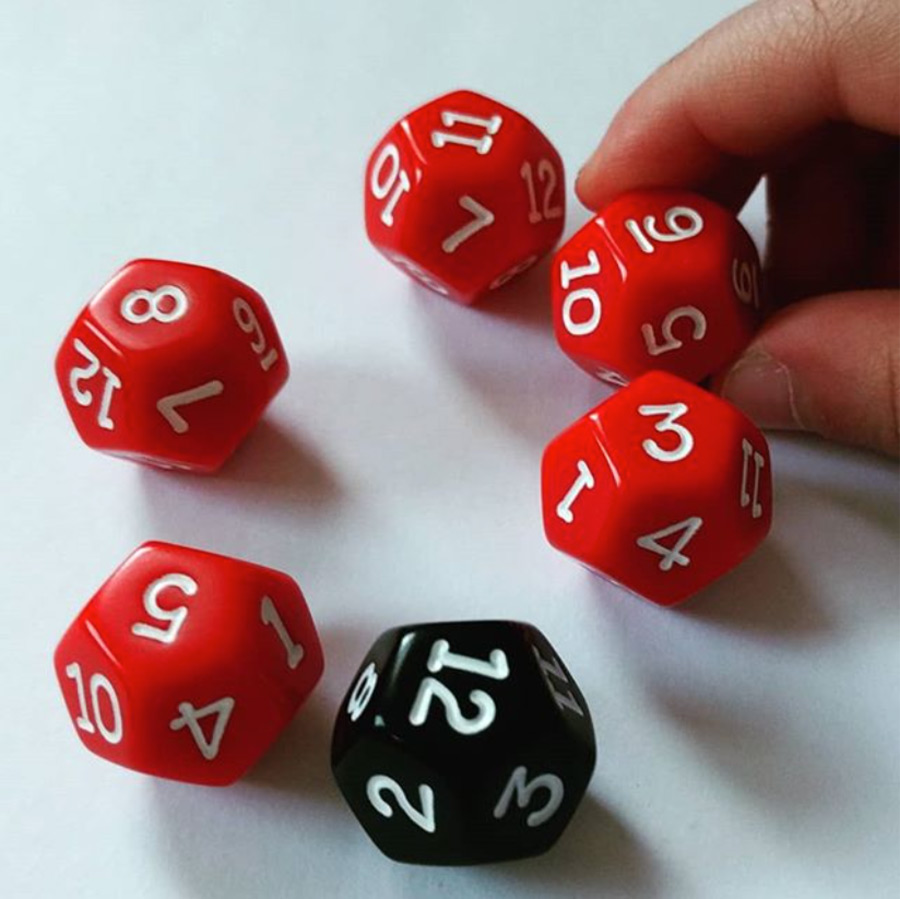 The feedback Lisa received was amazing and we had pupils and teachers asking where they could buy it and the Head teacher adding that "everyone in the school should have a copy of this game". When we first designed the game, we had no idea or intention of it ever being launched, but as we'd benefitted so much from playing we hoped others might also get something out of playing it too so for the first time we seriously thought about launching PLYT.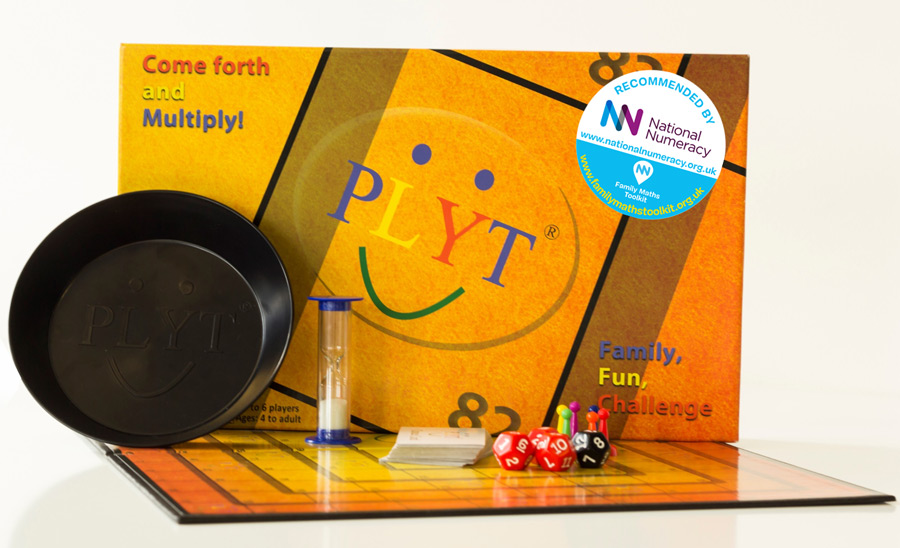 We realised it was going to be a challenge. Technology was taking over and maths games weren't often top of the list when it came to family games and perhaps more importantly we had absolutely no previous experience in the games industry. But we loved playing face to face games together and were passionate about helping to improve confidence with numbers so we decided to give it a go. We are based in the UK and eventually found a US producer who outsourced production in Hong Kong but the minimum order quantity was high and we had to pay 100% in advance. Looking back, it's difficult to believe we took such a risk.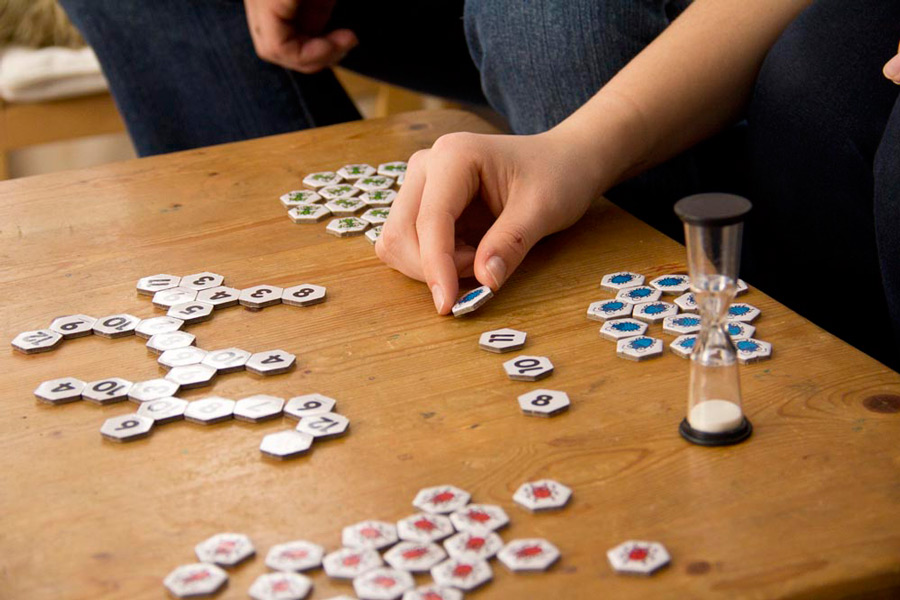 However, since launching independent research proved the game works (playing at least once per week for just 6 weeks improved 7-13yr olds by 30% and adults by 22% on average). PLYT has also been endorsed by the UK's top maths body, National Numeracy and leading maths consultants as one of the most effective games available. PLYT is now on sale via Amazon across the EU and in USA and has also been bought by people in Australia and South America.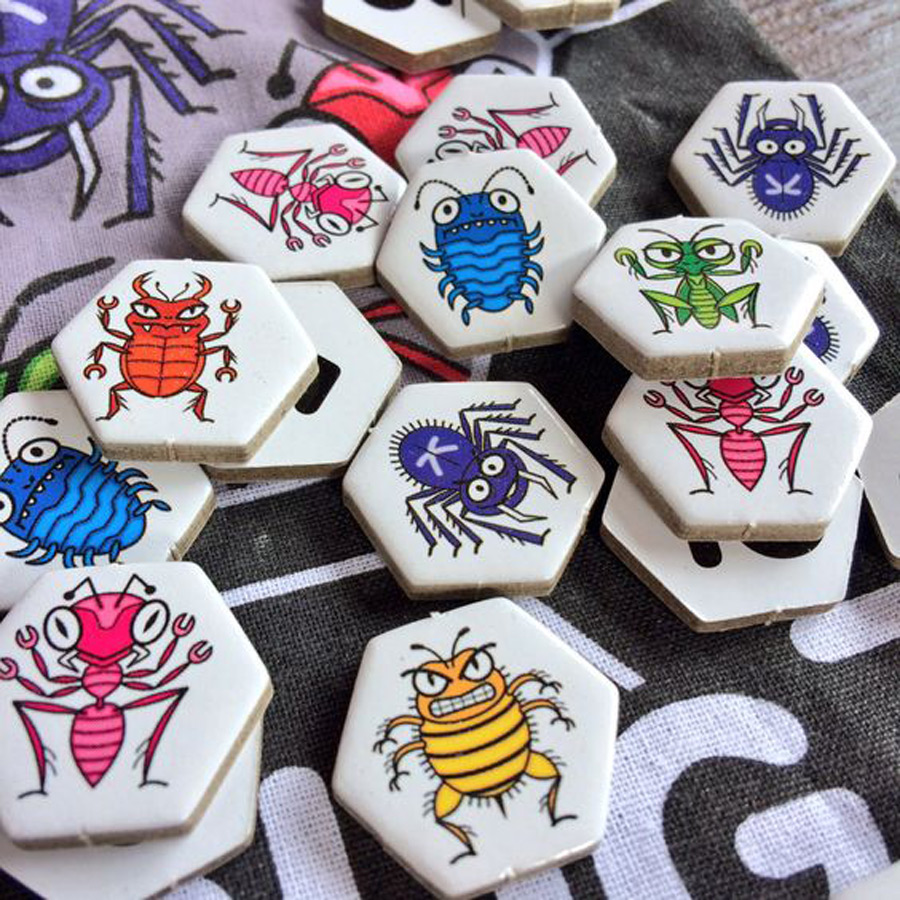 About 18 months ago we had a decision to make when we ran out of stock. Did we want to be a couple of parents who made and sold a game or did we want to try to make into something more? Having learnt so much in such a short space of time, we still believed there was more we could do but it needed to be more serious. So we decided to develop another 2 games, both based around numbers but this time we wanted to focus on value by offering lots of different games within one. We had cupboards full of games that would be played a few times then forgotten about and we wanted to change that.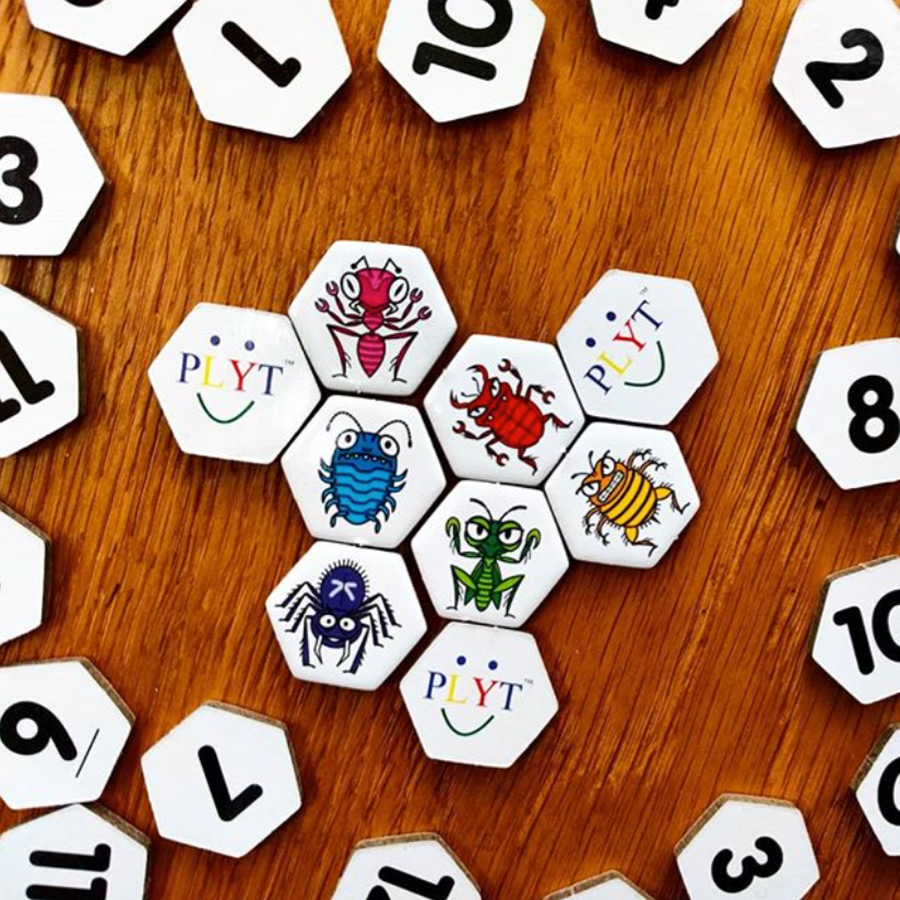 So in early 2017 we launched our travel game NumBugz which offers 7 unique and very different games – from the most complex Colonyz (think Scrabble with numbers), a strategy game Legionz, memory games of Memorize and Pairz, quick fun games of 25z and SumBugz and the easiest game Sequenz. Then in October 2017 we will launch our card game Whotchilli which offers 3 games in one – from the quick fun game of Lookin' Hot, the logic game of Salsa and the memory game of Chilly Chilli. But the aim is to continue to create games on those platforms so that people can continue to experience new ways to play – we're already working on another PLYT game, another NumBugz game and 2 more Whotchilli games that we hope to release on our website when they're fully tested.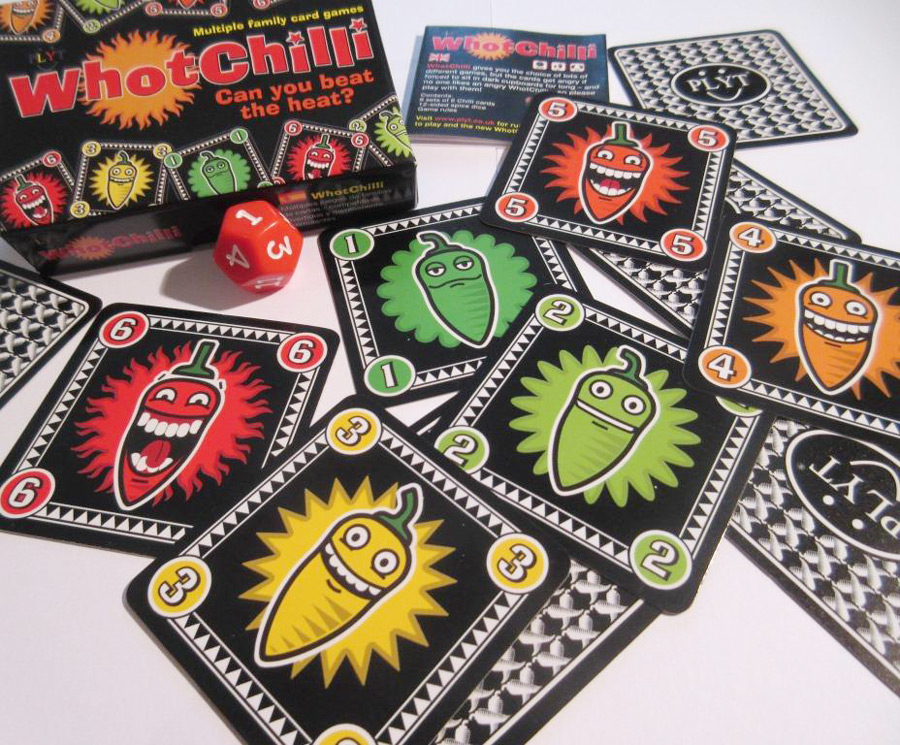 So the business is going from strength to strength but perhaps most importantly, we always say without Ian's Lyme Disease there would probably be no PLYT, but without PLYT to keep him active, he wouldn't have made such a great recovery from the illness – and hopefully we've helped some people along the way and will continue to do so.
Photo credits: PLYT / Used with permission.
Did you like this story? Please share or comment. Go to this page to submit a story yourself. Subscribe to our online magazine here!