Hello, my name is Ana Muñiz, I´m an illustrator and graphic designer from Santander, Spain. I studied Fine Arts at the University of Barcelona and the University of Salamanca, and I studied my Masters in Graphic Design and Brand Management at the University for the Creative Arts in London, UK.
My career has been focused on trying to get some time to think about my process and method within an extraordinary fast market. I always urge designers to forget about the computer for a minute, and go back to pencil and paper.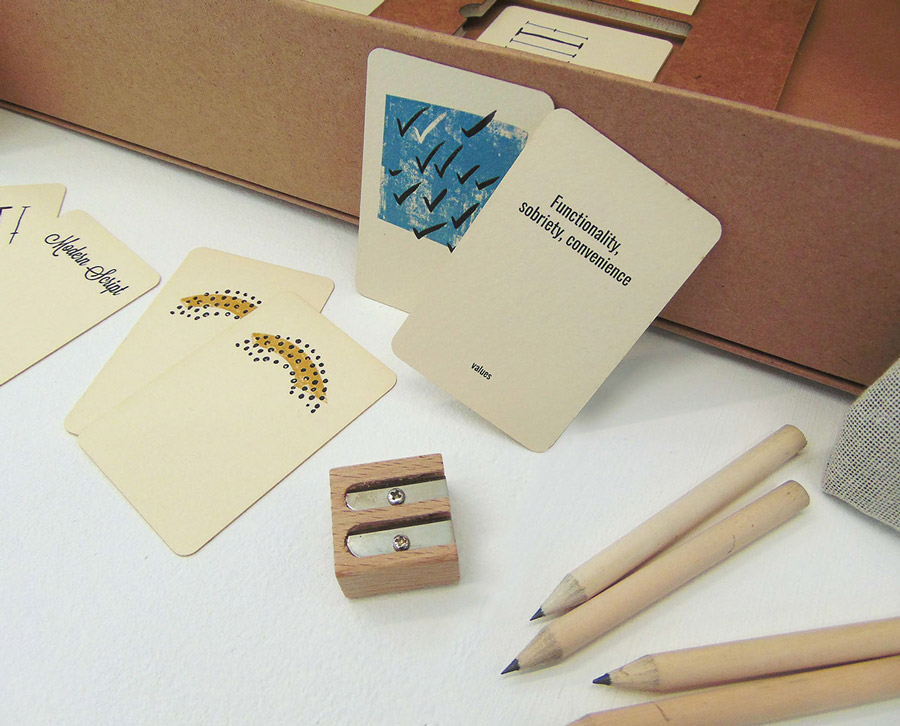 LÁPIZ ('pencil' in Spanish) is a board game made for graphic designers. It is originated from the deeply worrying researches that lead to the discovery that many graphic designers don´t like, want or know how to draw. Many researches talk about the importance of the sketches in the design process, because they help us to fix concepts, have a general view of the travel of our methodology, go back or further if necessary, and learn from our discarded previous designs (at this point it would be incorrect talking about mistakes).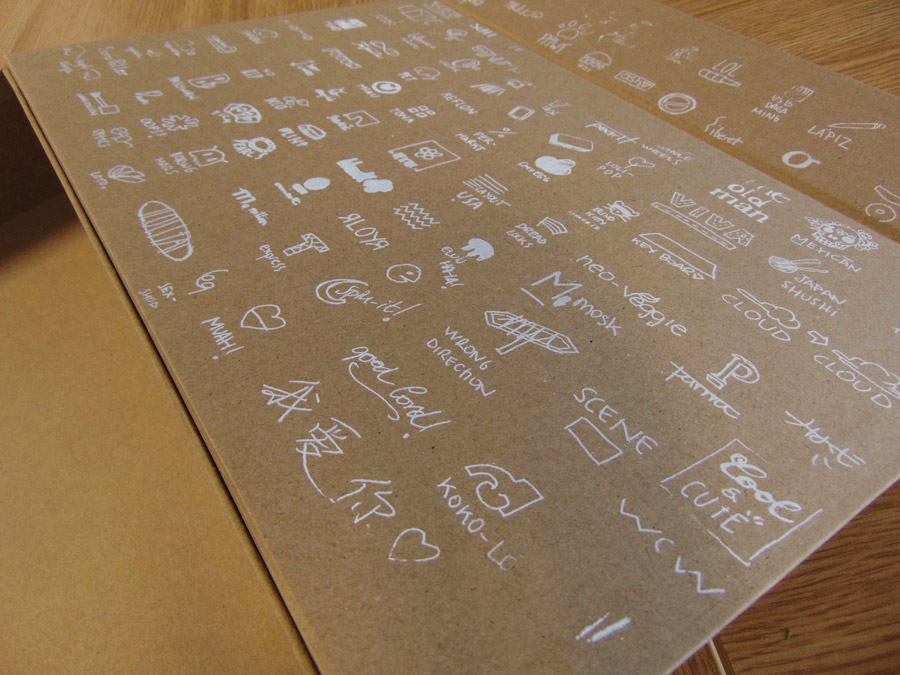 The truth is many designers don´t begin by opening their sketchbooks before responding to a brief, because they don´t find it useful or they skip the step due to the project´s deadline. The use of online stock of free vector, designs and illustrations, that can be used as an inspiration or guides, are replacing our own designs, resulting in a cheap, fast and impersonal pieces of graphic design.
I want to encourage designers to work with their hands again and to forget for a while about computers and Photoshop.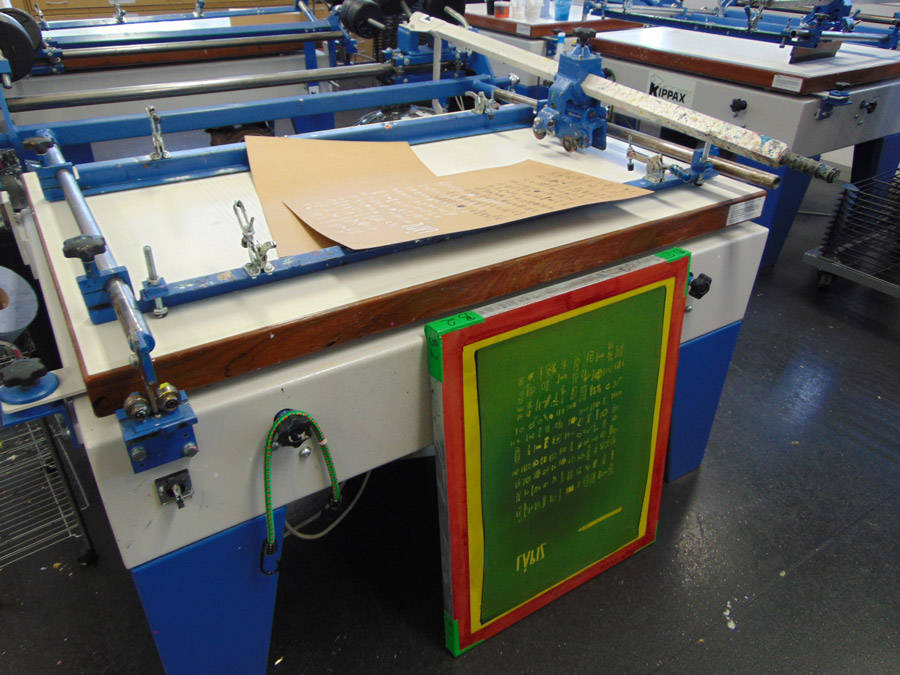 I know that, at the beginning, they could feel uncomfortable, I know that for some of them this means to step out from their comfort zone, and I know testing your skills and knowledge in front of others can be awkward and crazy, but I think that in the end they will realize they do better than they thought. What I really want is that after playing my game, even once, their next project starts in the sketchbook.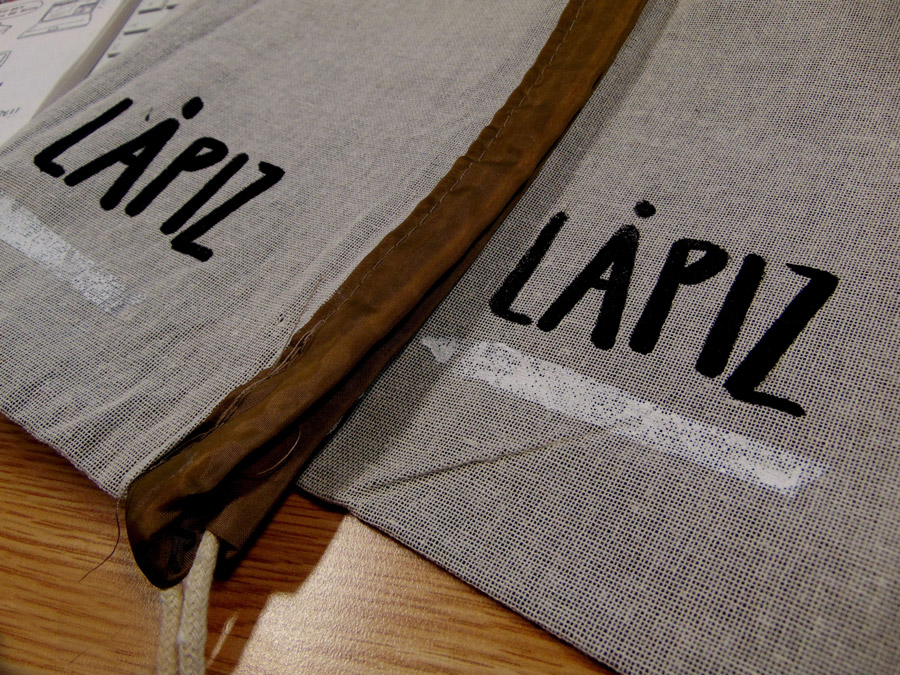 LÁPIZ is a funny way to get graphic designers back into traditional methods of creation, it makes them more aware of the importance of drawing before starting on the computer and the utility of understanding their own ideas and thoughts to develop their own sources in order to make their work rich, unique and personal.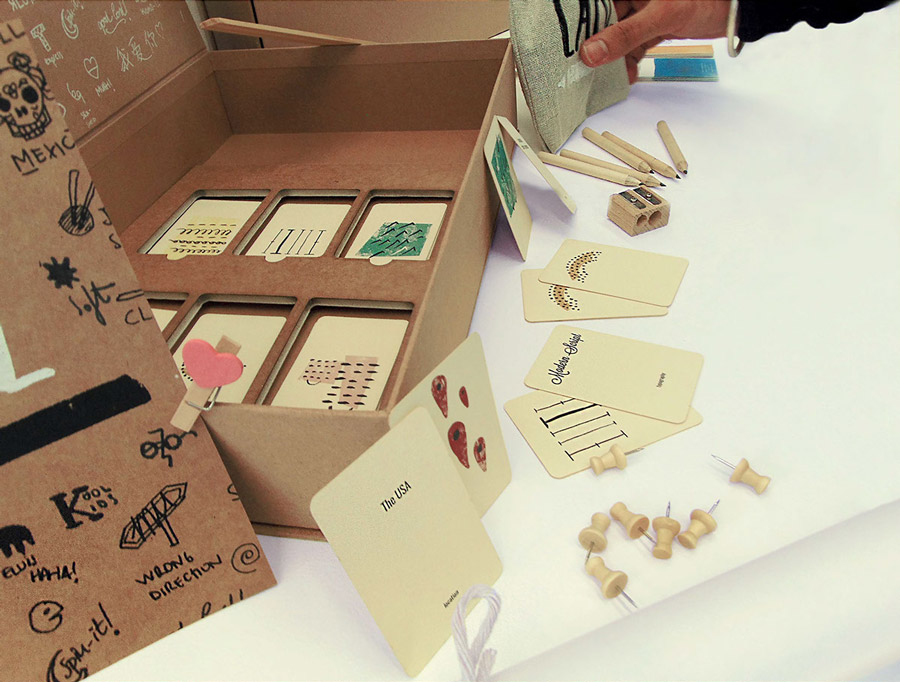 It is also a way to protest against the quickness of a system that doesn´t give us the time to think about what we are doing, to absorb the information to ensure a smooth design process or to accept our mistakes and learn from them.

It is important to know that LÁPIZ is a game with no winners or losers, it is a game designed to promote collaboration and to compete for the sake of the team. Players work hard for the whole team to be a success, not just individuals focusing on glory and fame for themselves. LÁPIZ also teaches us that we are nothing without others. We all live together to make differences in each other lives.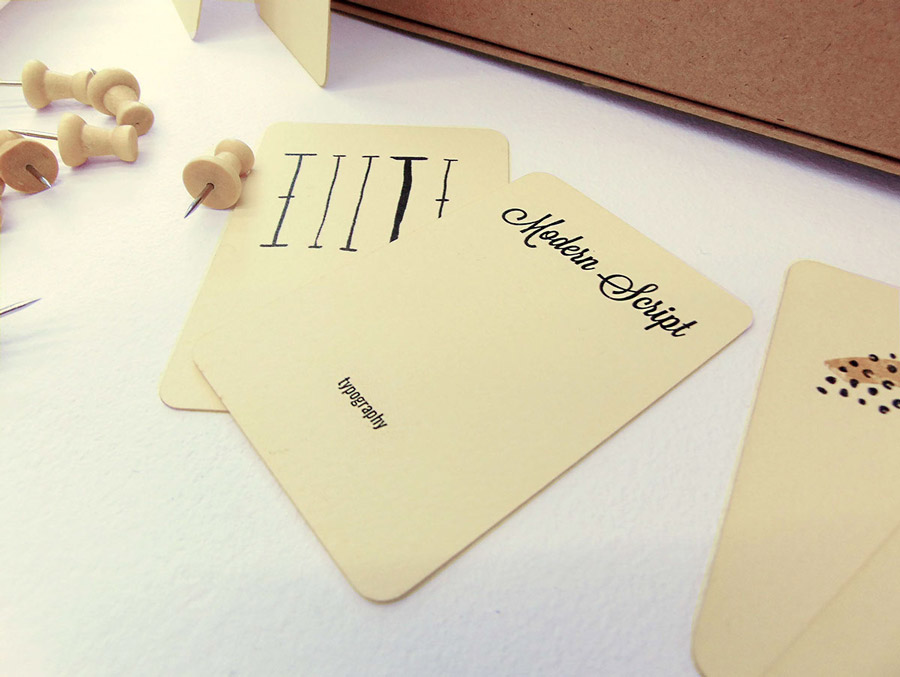 The aim of the game is to develop, together with other players, a sketch-like logo based on information obtained from the cards. In the design of the cards, five different colors have been used. Each color represents a deck of cards, as a way to recognize them quickly. The categories are: Location, Audience, Values, Typography, Market Sector and Name of the Brand.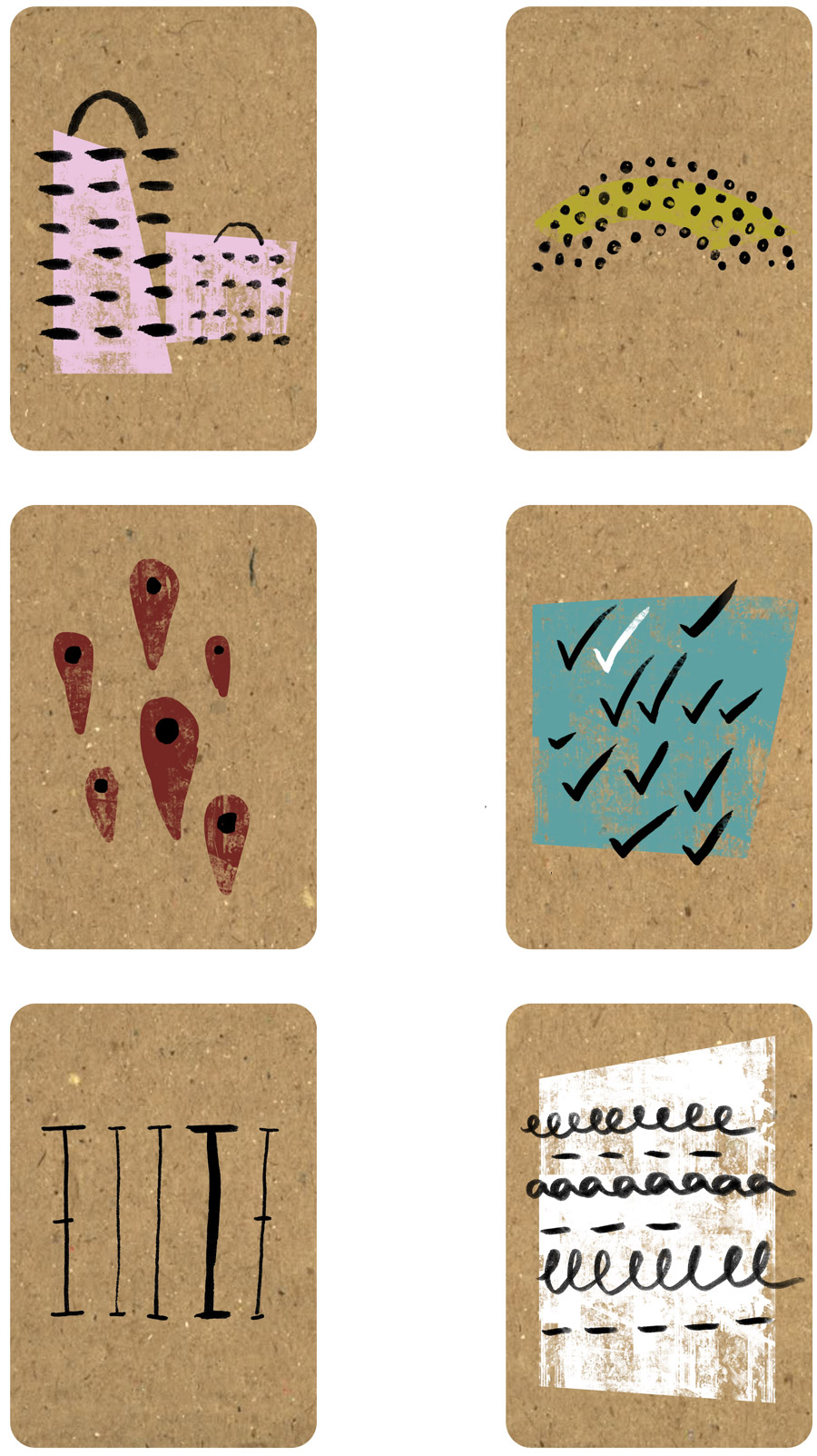 The first player picks a card from the first group and sketches with his pencil the given information on the card. The second player picks a card from the second group and adds new drawings and ideas modifying the first player´s draft according to the new information given by the second card.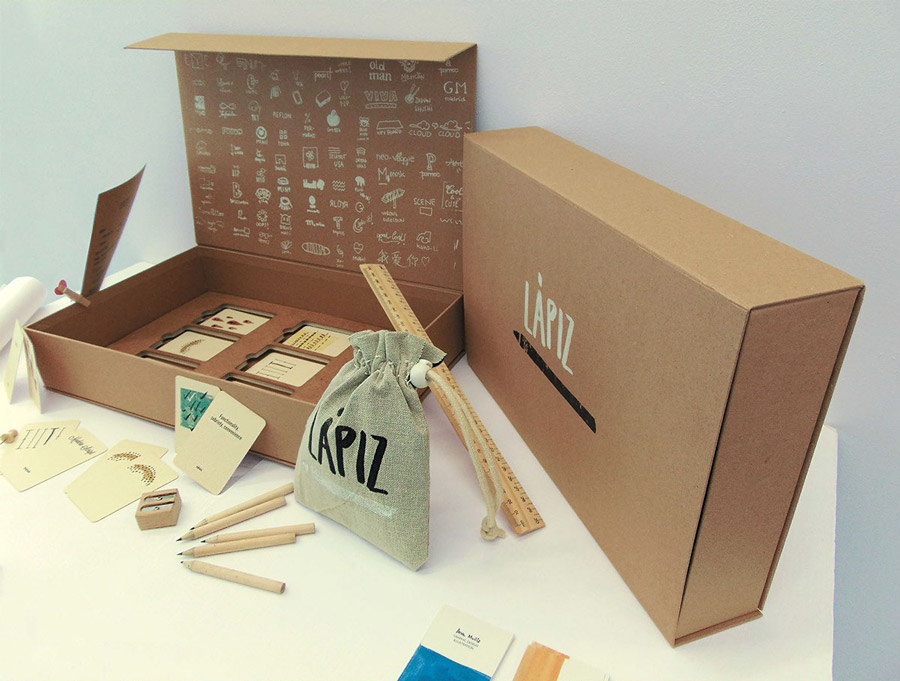 The game continues like that, each player picks a card from the corresponding group, adding or removing previous elements from other players in order to produce the best possible logo.
The game ends when all players are happy with the final logo that corresponds perfectly to the brief!

Did you like this story? Please share or comment. Go to this page to submit a story yourself. Subscribe to our online magazine here!