Each casino player wants to beat the casino. However, inexorable statistics tell us that 99 out of 100 regular visitors to gaming halls are in the red. It is due to the contrary construction of the game system and the psychology of the players, who sometimes win considerable sum, but are forced to pay more for their sake. What do you need to know to increase your chances of winning?
Here is a list of games that have established themselves as the most profitable:
● BlackJack
● Poker (Hold 'em)
● Slot machines
● Roulette
All of the games you can find in casinos around the world. Now let's talk about them in detail.
BlackJack
Along with poker, blackjack is the recognized king of card games. There are several types, although the basic rules have long been established. The goal of the game is to collect a combination of cards with a value of 21 points. It is effortless and unsophisticated at first glance, but it requires a lot of analytical thinking and developed intuition. That is, Black Jack is loved for its ability to cultivate mathematical forecasts. A good player can take advantage of the casino if he knows how to evaluate his cards and the dealer. A new 'blackjack calculator' will help the newcomer. Using this system significantly increases the chances of success, although it doesn't guarantee a complete win. More experienced players can 'count' cards that exit the game, thereby increasing their chances. All lovers of excitement should definitely try this game.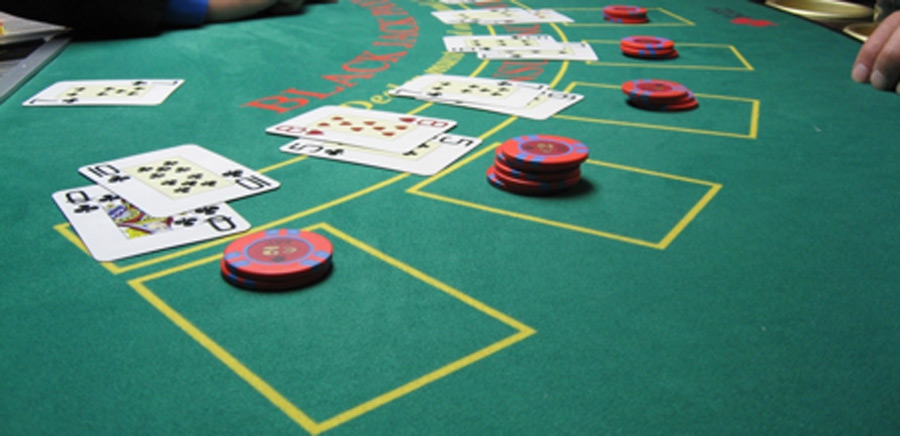 Poker
Poker (Hold 'em) has long become a profitable niche for fans of gambling. The rules are as simple as possible. The main difference is that the player always competes with those who are similar to him, and not against the institution. Rates vary significantly from table to table. Therefore, you can always choose a comfortable level of bankroll. Most of the casinos let even the average player easily win a pretty good sum per day. However, this will require a lot of perseverance and concentration. Professionals are usually sitting at tables with high stakes, which will not be easy to compete with. Poker also requires constant improvement. Therefore, those who are thinking of making money with this game need to understand that only steady work will help them in this field, and nothing else.
Slot machines
Slot machines are the most popular type of gambling. It's simple – you bet money and wait for the device to give you a winning combination. Not all of the existing systems and strategies work with slots since the principle of their work is based on a perfect random number generator algorithm. It is impossible to beat it on purpose, but you can win, counting on luck.
Roulette
Roulette is truly a fateful gamble. That spinning drum and a cheap bone ball broke many fates. It is the most unpredictable game because it has a strong negative mathematical forecast. It means that playing it, the casino will always have a substantial advantage. However, there are still dozens of different systems. All of them are imperfect, and casinos continue to receive excellent profits from roulette. No card game has such an effect. However, the risks of losing are very high, so it is recommended only for experienced players.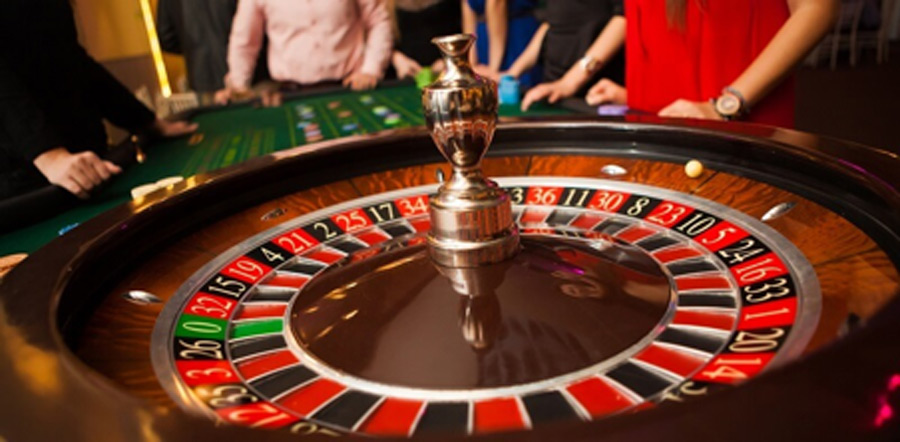 Overall, it is better to choose only foreign portals to play these games like authenticated casinos, since there the risk of fraud is much lower. You should play only familiar games. Also, remember that blackjack and poker have a positive mathematical forecast, while slots and roulette do not. Do not lose your head, improve your skills, and good luck.

Did you like this story? Please share or comment. Go to this page to submit a story yourself. Subscribe to our online magazine here!